Celebrating Procore's 2nd Annual Health and Wellness Day
At Procore, our greatest asset is our people, and we strive to foster an environment that encourages and assists our employees in improving both their physical and mental wellbeing. Personal development is one of the four central values of CORE, which we feel is essential to our success.
Did you know that August is Fitness Awareness Month? We did! The 2nd Annual Health and Wellness Day was a company-wide event that was uniquely celebrated across all of Procore's offices.
At our headquarters in Carpinteria, CA, the Health and Wellness Fair featured 20 local vendors and community partners who came to discuss wellness opportunities with Procore employees, including free fitness classes, body assessments, stress management resources, yoga classes, gym memberships, awesome swag and fun giveaways!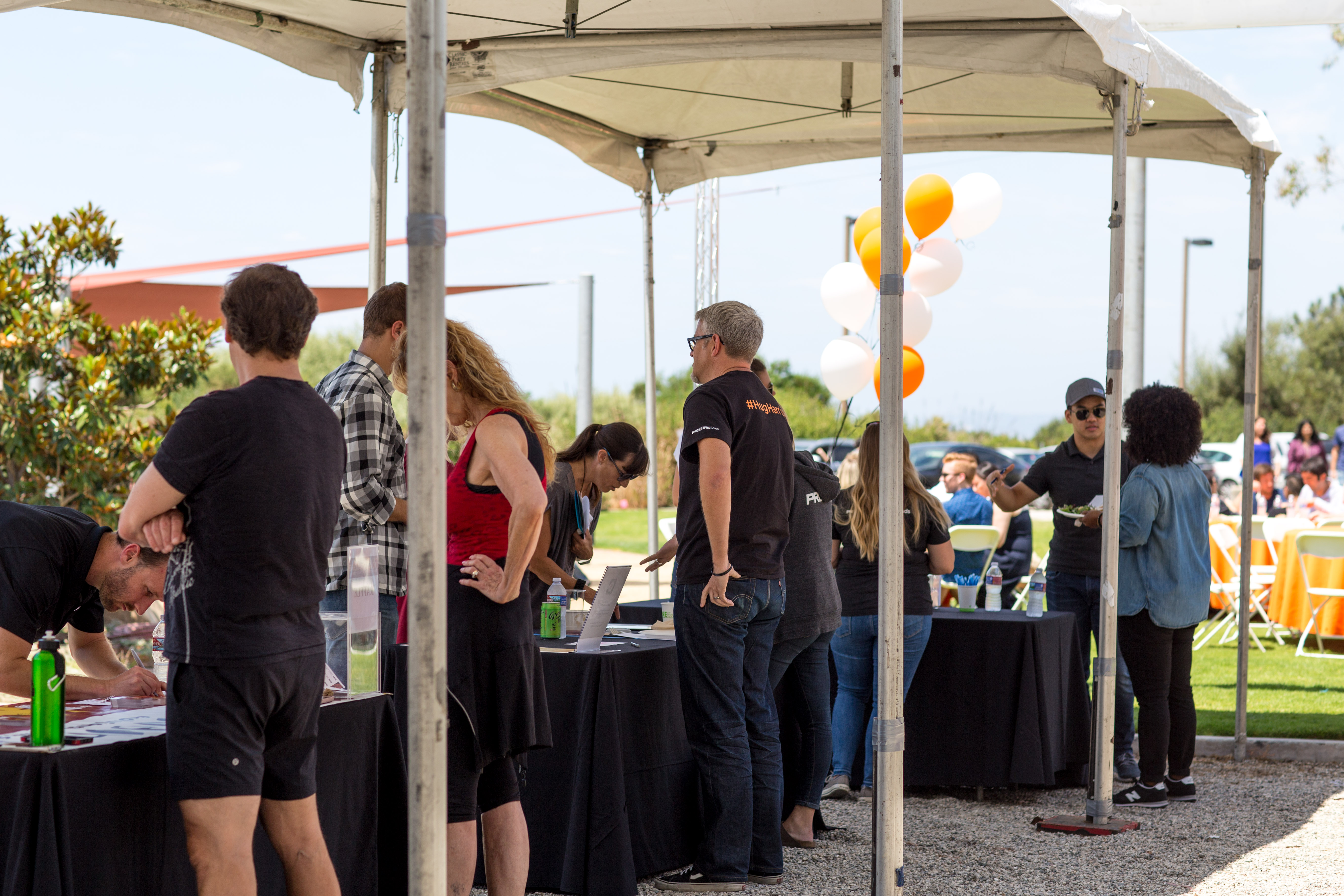 Our Austin, TX location hosted a health trivia game, and employees attended SoulCycle Spin and yoga classes together – a perfect example of exercising the brain and the body! The Portland, OR location held a weeks-long fitness challenge with the winners receiving exciting prizes at the end. Our Willmar, MN office also hosted a similar Health and Wellness Fair, bringing in their local vendors and partners to connect with employees and relay a message of overall mind and body health, and the team in New York all attended a yoga class together.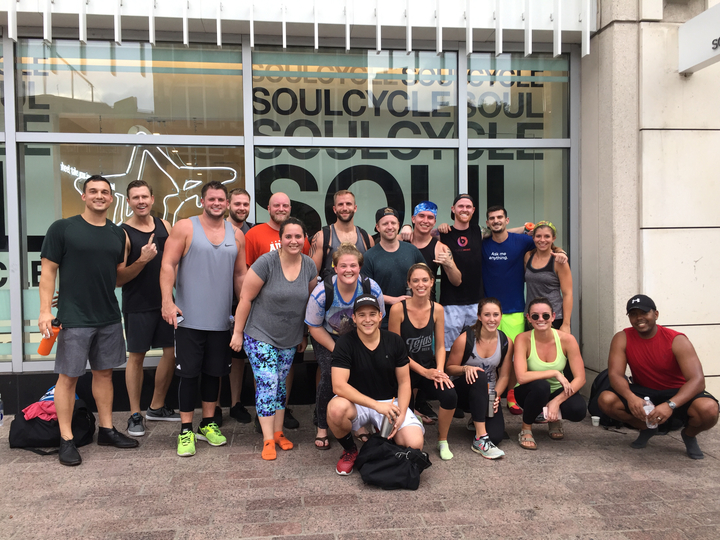 Overall, the Health and Wellness Day was a huge success, and as an organization, we are proud of how our employees choose to partner together, partner in the community, and represent Procore.
We look forward to next year's Health and Wellness Day!