Expand your window into the jobsite with new integrations for Microsoft Teams and GoToMeeting
Users leverage the Procore meetings solution to ensure everyone is aligned and tracking important updates and decisions on their projects daily. As we maintain social distancing best practices, we want to continue to support construction teams in remaining aligned while working remotely. In light of the continuously evolving landscape and the challenges presented by COVID, we developed two new video conferencing tool integrations.
We recently launched an integration with Zoom, a leading provider of video conferencing, and today we are excited to launch video conferencing integrations for Microsoft Teams and, coming soon, GoToMeeting.
Microsoft Teams
Microsoft Teams is one of the most requested video conferencing integrations from our users. You can now access this integration through the Meetings Tool available through Procore's Product Management Pro and Project Management for Owners.
Installing the Microsoft Teams integration onto the Procore platform is simple.
Start by visiting the Procore Marketplace and search for Microsoft Teams.
Log into Procore to install the integration then, click into the Meetings Tool.
Log into Microsoft Teams and create your Microsoft Teams meeting.
Now your meeting attendees can access the meeting directly from within Procore.
"We have really made use of the screen sharing and recording capabilities we have through Microsoft Teams. When we have meetings with the owners of our projects who are working from remote locations, this integration allows us to share information quickly and easily. We will continue to use this tool even after returning back to normal protocol," says Adam Carroll, Project Engineer, Grunley Construction Company, Inc.
GoToMeeting
An integration with GoToMeeting in order to streamline communication was another highly requested feature. Through Procore's Meetings Tool, users can manage all aspects of project meetings from agenda distribution to post-meeting approval of minutes. With the GoToMeeting integration, you have the ability to start a GoToMeeting meeting directly from the Procore platform. While the integration is not available yet, keep an eye out for it in the coming weeks on our Procore Marketplace.
Additionally, GoToMeeting is offering a 20% discount to all Procore users who purchase a GoToMeeting subscription. Contact your Customer Success Representative to learn more about the discount.
Installing the GoToMeeting integration is just as easy as Microsoft Teams.
Visit the Procore Marketplace and search for GoToMeeting.
Log into Procore to install the integration and click into the Meetings Tool.
Log into GoToMeeting and create your virtual meeting.
Procore Zoom virtual backgrounds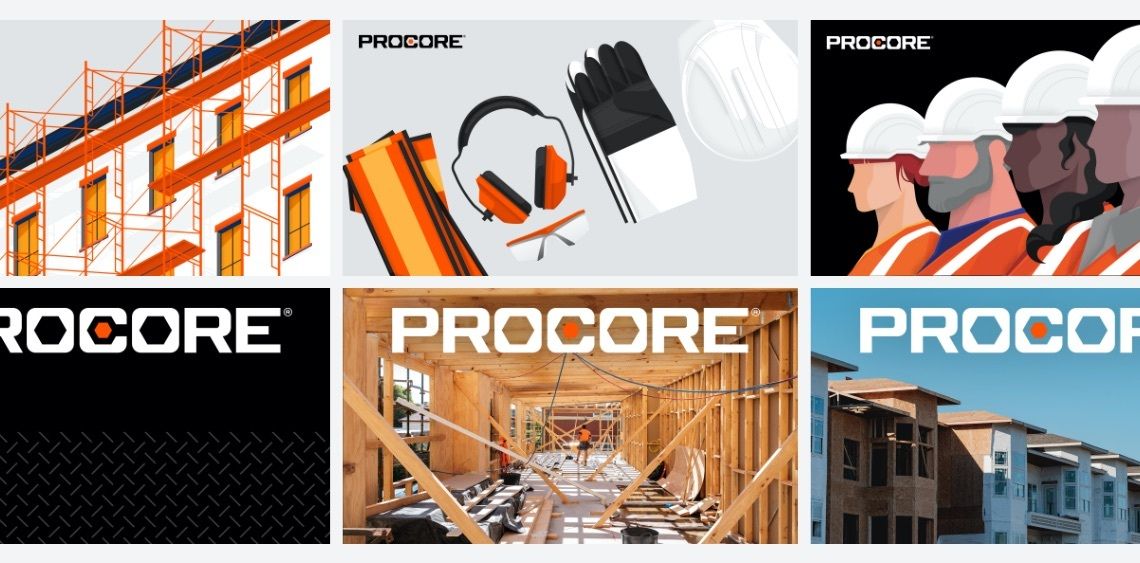 We are also releasing new virtual Zoom backgrounds to make those video conferencing meetings more interesting and professional, while helping you maintain your privacy. Access the virtual backgrounds here. Utilize these new tools within Procore to collaborate and track critical project initiatives, while allowing the entire team to join a meeting with a single click.