Groundbreak 2017 Day One Highlights
For those of you who are here in Austin with us, what a kickoff today was! We are excited for you to experience what we have in store for the remainder of the week. In case you couldn't make it, we've done our best to condense the first day's news, knowledge and fun into one blog post for your reference. Catch some of the highlights below:
News from Procore
The BIG news is finally out. Construction OS has been released and it's revolutionizing the industry… Read more here about how we're "Creating a Frictionless Construction Process with Procore Construction OS."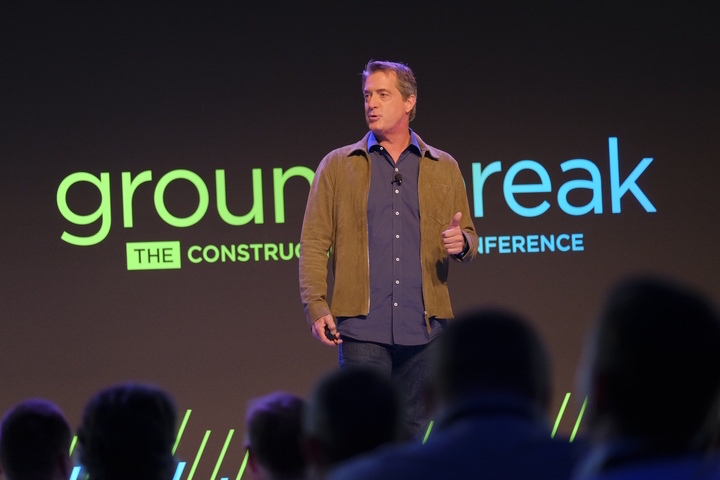 #GBK17 is Trending
The Procore hashtag #GBK17 was officially trending on Twitter today! Check out the feed to see live updates of the event and a daily breakdown.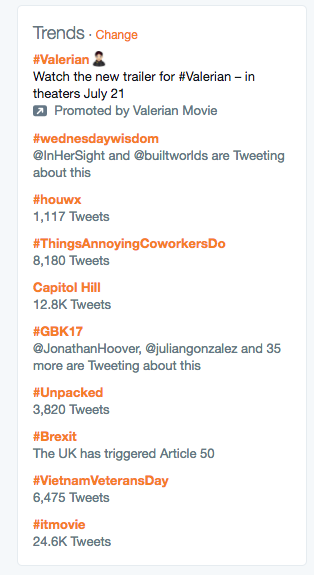 Building a Company Culture
Our President, Steve Zahm, and VP of Special Projects, Suzanne Mayeur, spoke to a room full of attendees interested in learning more about how to create a successful company culture. In light of Procore's recent recognition from Entrepreneur for having the best tech company culture in the nation (according to employees), the panel today was popular.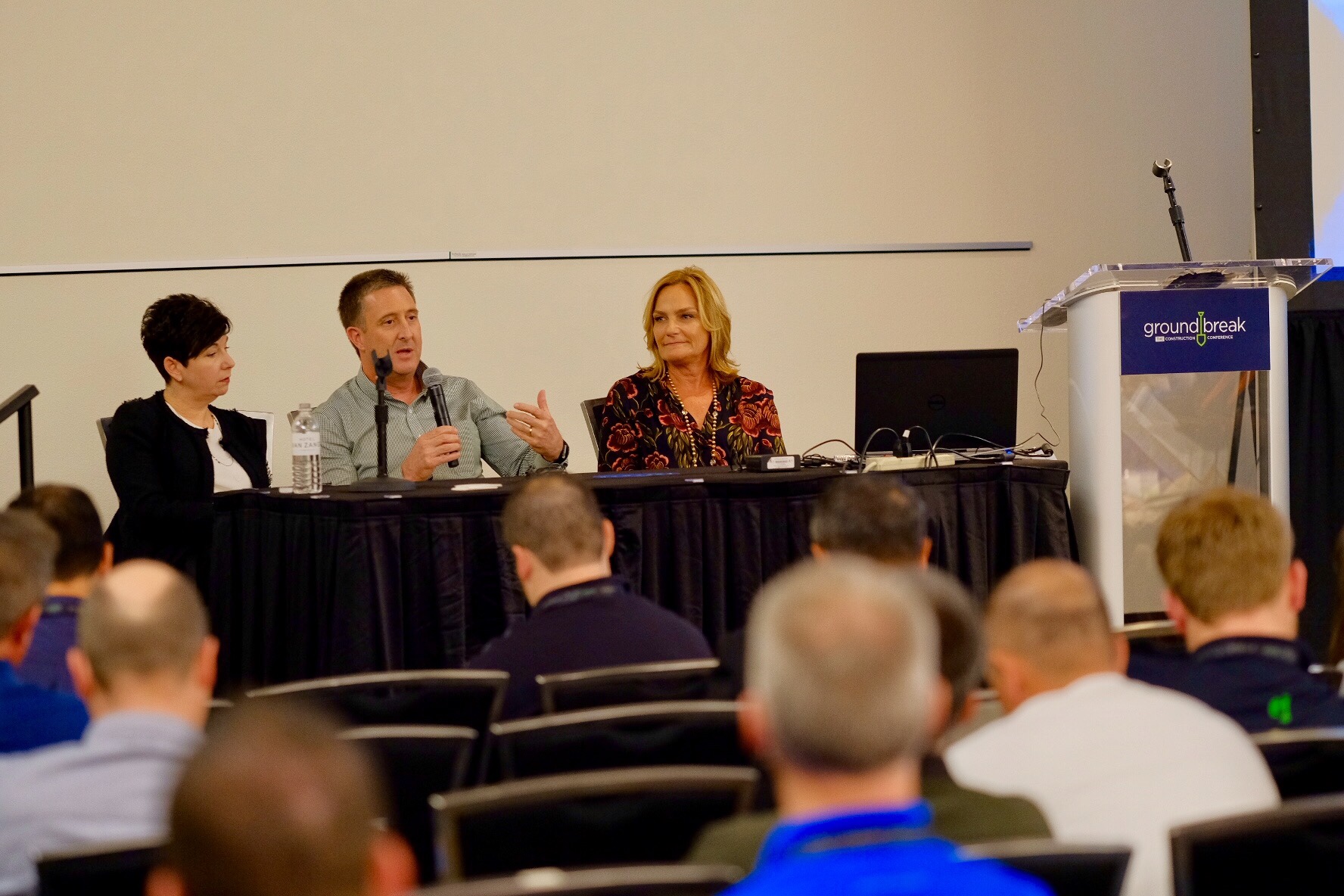 "There are 5 keys to an irresistible culture: meaningful work, good management, an inclusive and flexible workplace, trust in leaders and investment in career growth and personal development. You have to understand that culture evolves whether you want it to or not." -Louise Wilson, Deloitte
Innovation Labs Opened Up Today
Customers shared their feedback about Construction OS with Procore engineers. They worked together throughout the day to develop and improve the product that is built for construction professionals by construction professionals.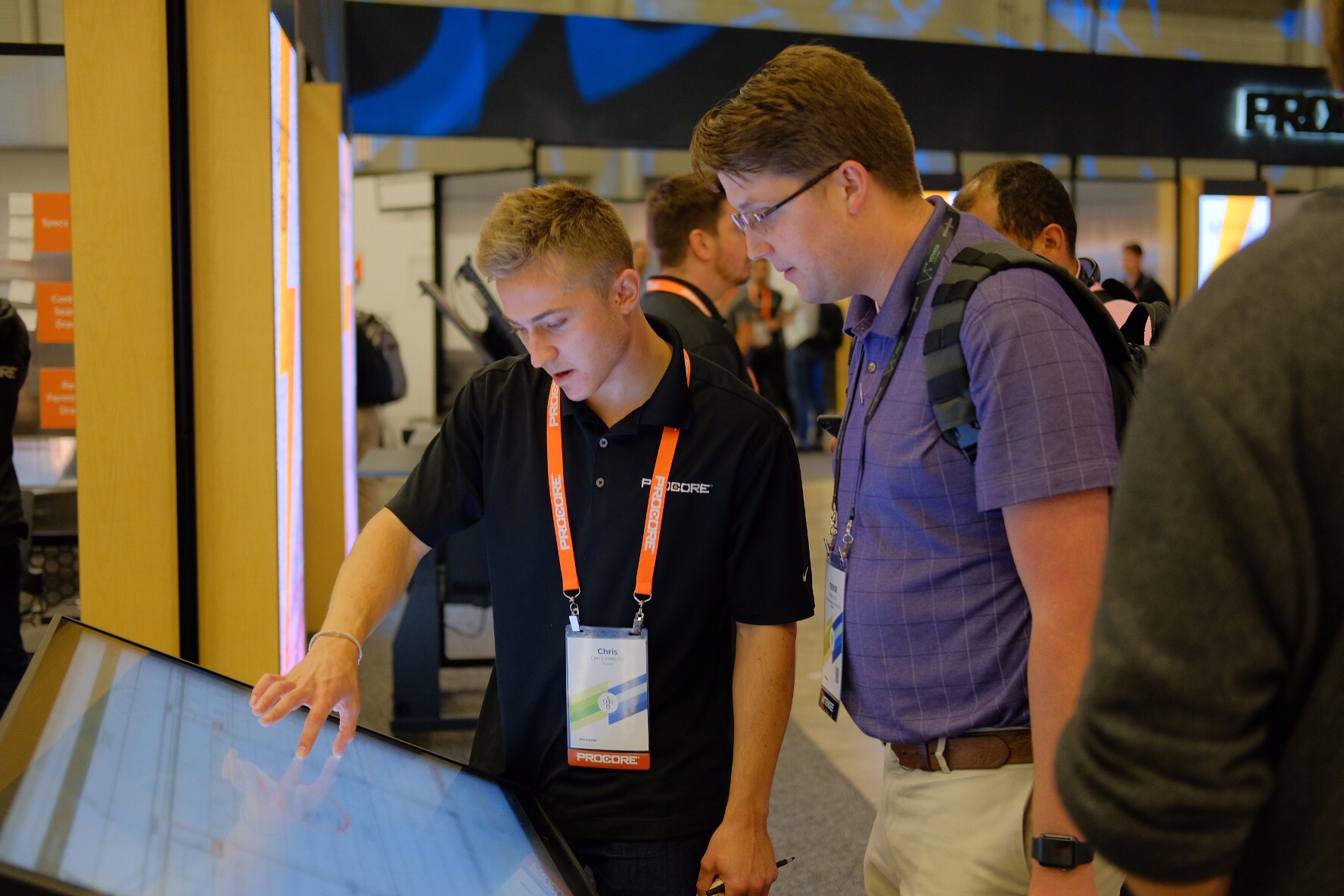 It was an exciting day here in Austin. We welcome our Groundbreak attendees and invite those who are not attending to follow along. Don't miss any of the action. Follow us on Twitter @procoretech for a live feed. Join the conversation on Twitter through the #GBK17 hashtag. Lastly, visit the Groundbreak 2017 website to see our agenda. We have some exciting keynotes speaking tomorrow and Friday. Follow along here for your daily recap.