Introducing Submittal Builder: Generate Your Submittal Register in Minutes
The process of manually flipping through spec books and entering each individual submittal is now a process of the past. Knowing this industry pain point, our engineers built an end-to-end solution that not only streamlines the creation of a submittal register but also expedites the submittal approval process.
Automatically Generate a Submittal Register
Procore's built-in Submittal Builder scans every page of your spec book and automatically generates a submittal register within minutes. When testing this feature, 83% of our clients said this feature saved them 5-7 days of work per project, and reduced rework between their project teams.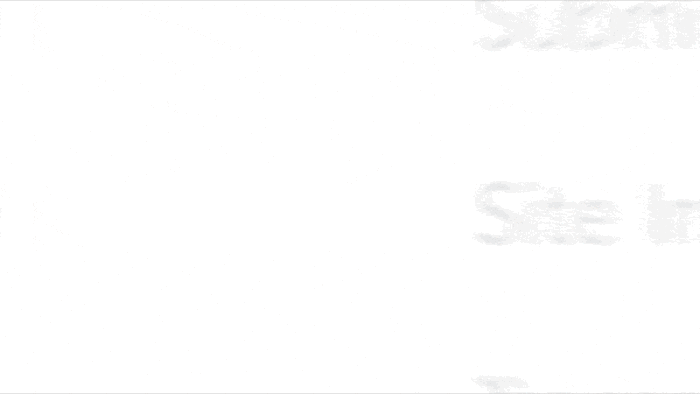 Above is an animation showing how the feature works.
End-to-end Submittal Workflow
After your submittal register is generated, you can review each section and access your specification book without leaving our app. Every submittal that was automatically created will be highlighted in blue and if there are any additional submittals you wish to create, simply use the 'Highlight to Create' tool and click to add. Once it is time to start the process of getting submittal approvals, utilize the bulk edit functionality or the ability to add multiple approvers to the submittal workflow for a quicker turnaround time.
Just think, by the time you finish reading this, Submittal Builder could have built your entire submittal register. What will you do with all that time saved?
Want to learn more about the Submittal Builder feature? Register here for our webinar on Tuesday, June 19th.