Investing In Our Employees is CORE to Procore
Last week, we hosted CORE day here in Carpinteria at Procore's headquarters. CORE is the healthy calibration of four central values: personal development, professional development, construction knowledge and leadership skills. CORE Day is both a day of learning and a day of celebration of our people. It gives employees an opportunity to look at the four categories of CORE and build on their knowledge and skills in each area.
Procore has adopted and continues to implement the belief that learning is a necessary tool in developing the people who will develop the product that builds the world. We believe being a learning company is a competitive advantage that further establishes our industry-leading standards. We also believe stimulating the curiosity and thirst for knowledge leads to innovation and drives engagement. Research indicates that the opportunity to learn and grow is a fundamental component of employee engagement, which is why we make it a priority at Procore.
Let's dive further into those core competencies and what they circle around.
Personal Development: We are people first, and personal development is central to our success as leaders. From financial consulting, personal training, and home buying to golf lessons, sushi rolling, and everything inbetween, we enhance the personal lives of our staff and help cultivate health and wellness.

Professional Development: We are masters of our craft, and we develop industry leading business acumen. Learning the art of business writing, forecasting techniques, critical thinking skills, and public speaking tools are all examples of general professional development classes we have offered.

Leadership Development: We are leaders worth following anchored in security, confidence, and humility. And we build leaders worth following through an intentional leadership development process including resources like the MBTI, Strengthsfinder, Crucial Conversations, and a series of tools curated from the most successful and influential leadership voices around the world.

Construction: Construction is our industry, and we know our industry. As most of our employees start with little to no construction experience, we prioritize competency in construction in order to be customer-centric and to develop what they want. This training allows us to understand our customers' needs, wants, and desires.
We kicked off this CORE day with a bang. We brought in New York Times best selling author, Joseph Grenny, to discuss Crucial Conversations. We then followed up with construction training provided by Rick Conant. He discussed the Request for Information (RFI) process using Procore. We also had our employees share their best guacamole and salsa recipes with their peers in our salsa and guac contest!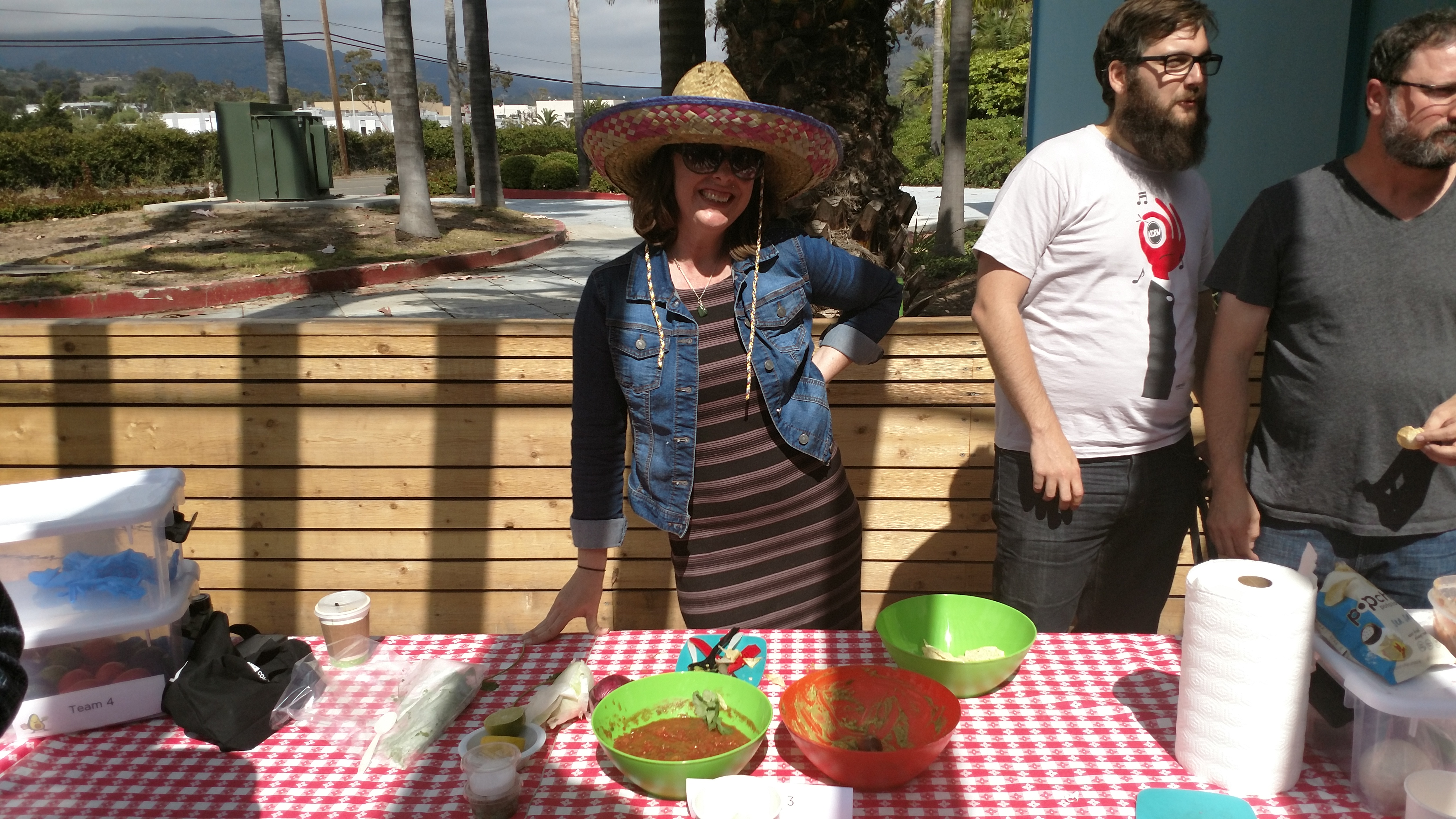 Finally, we doubled down on Crucial Conversations and facilitated practical discussions using the framework in real life personal examples.
As far as our future plans go, we plan on having a CORE day every quarter. L&D will rotate the program through the various Procore offices. We are looking forward to bringing a variety of speakers and topical training to each location, emphasizing various aspects of CORE. This is just one of the many Learning and Development efforts we have made. We are aggressively expanding our learning opportunities to employees. This ranges from a new Leadership Development Program and mentorship programs to a brand new Procore Internal Coaching program.