Leveraging Procore's data-driven insights to provide clarity in uncertain times
As the construction industry pivots to adjust to the effects of the COVID-19 pandemic – restricting job sites, working remotely, enforcing new safety regulations – it remains uncertain how deep the impact will be on the industry. What we are certain of is that we are in this together, and our partnerships with the industry will allow us to create greater transparency as we work and learn alongside each other.
Over the past several weeks, Procore has been working with the Associated General Contractors of America (AGC), and other industry associations, to share aggregated Procore jobsite data. We realized that the construction industry primarily gathers data through surveys, which can take a long time, and it's pretty tough to get a quick visualization or snapshot of what's going on with construction at a national and state level. So we decided to do something about it.
Procore provides data-driven insights on recent construction jobsite activity in the United States, and we're able to compare it to pre-COVID-19 levels of construction activity. Procore's position in the construction industry allows us to share insights that would otherwise be unavailable. These insights are helping industry organizations and economists analyze trends, debate potential courses of action, and decide on the best path forward, in an effort to support the construction industry through the current pandemic and recession.
The initial work of Procore's data research team was presented alongside AGC's chief economist, Ken Simonson. In partnership with AGC, our data research team analyzed construction activity levels across construction projects in the United States, focusing on worker hours logged via our Daily Log tool. Our team then looked at how construction activity was impacted by state, company size, and industry.
"Procore's data provides very specific, localized and credible ways to measure what is happening to the construction industry as the pandemic and related economic lockdowns take their toll on the economy," said Ken Simonson, Chief Economist, Associated General Contractors of America.
The full results of our research are available on the Procore COVID-19 Insights page on our website, and below is a snapshot of what we presented alongside AGC.

Construction activity across the United States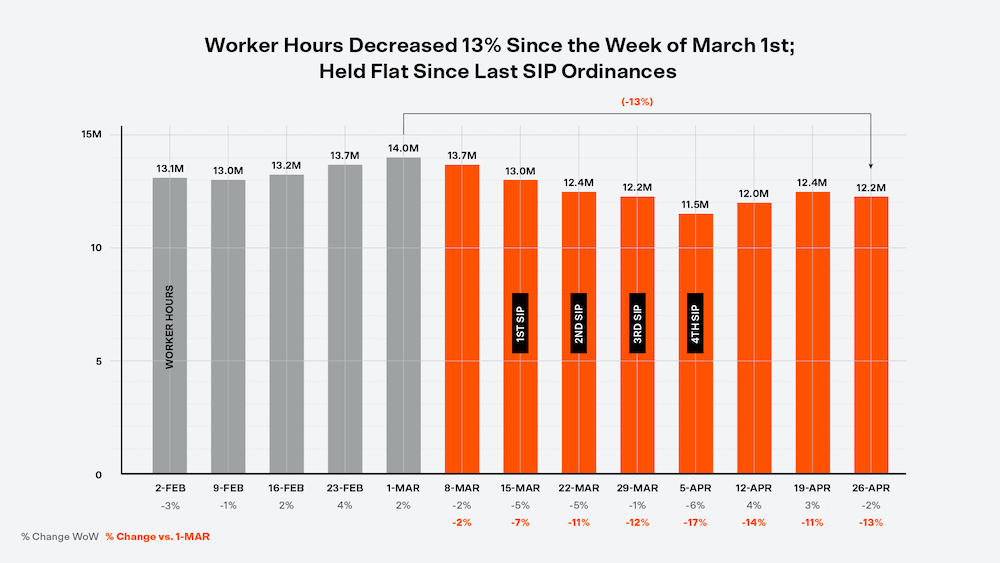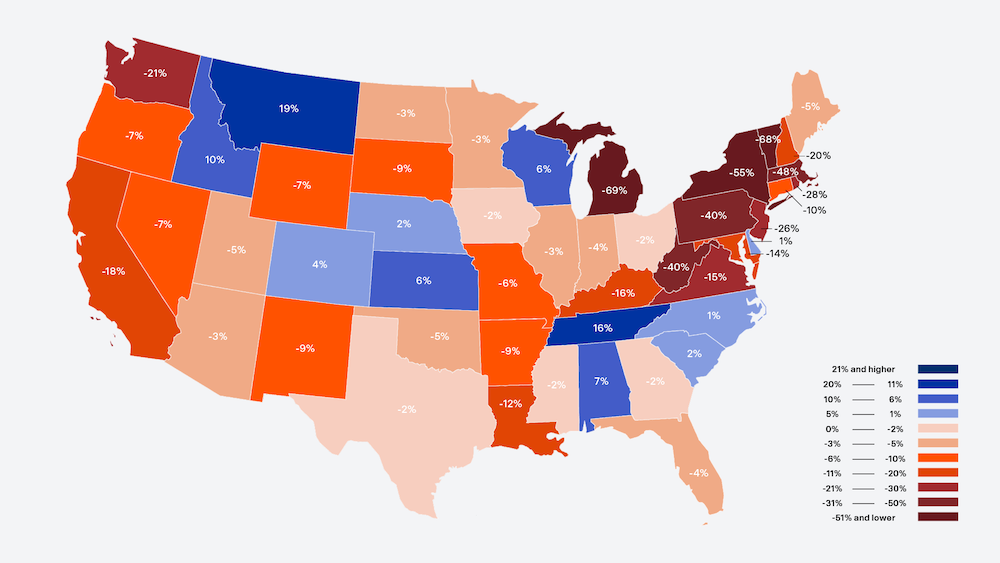 Company size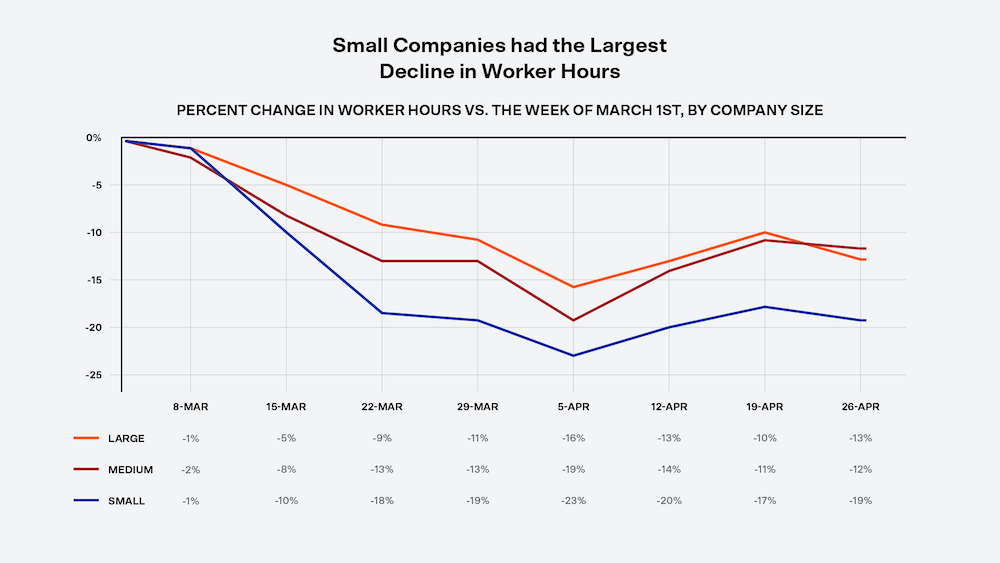 Industry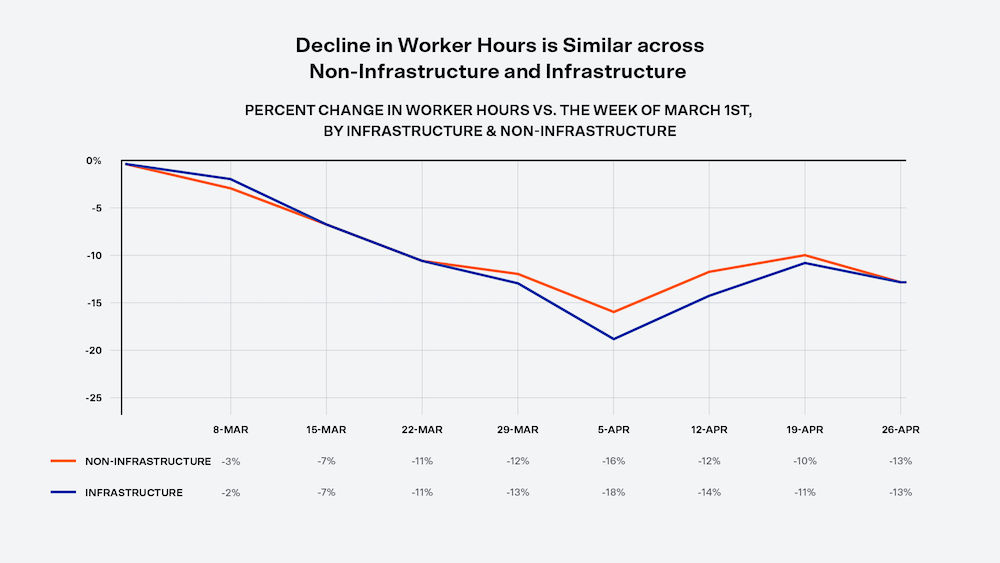 For now, we will continue to examine construction activity in the United States and update the Procore COVID-19 Insights page on a weekly basis. We'll keep partnering with the construction industry, and are committed to sharing ongoing insights from Procore data during the COVID-19 pandemic to help the industry take the best-informed, data-driven courses of action, based on near real-time data.
We'd love to hear from you about how you're putting our Procore COVID-19 Insights to work. Tell us about it, and give us feedback in the Comments section below.
Let's build a better future together.