NAWIC Knows How to Throw a Party
In the month of August, we attended two National Association of Women in Construction events on completely different sides of the world.
We began in Anaheim, California, where Procore sponsored the NAWIC AMEC (Annual Meeting and Education Conference) with an exhibitor booth and an after party. I spoke with and gained insight from women involved in every facet of the construction industry. The event was filled with passionate women who have worked well beyond what was required of them to promote the success of women in the construction industry.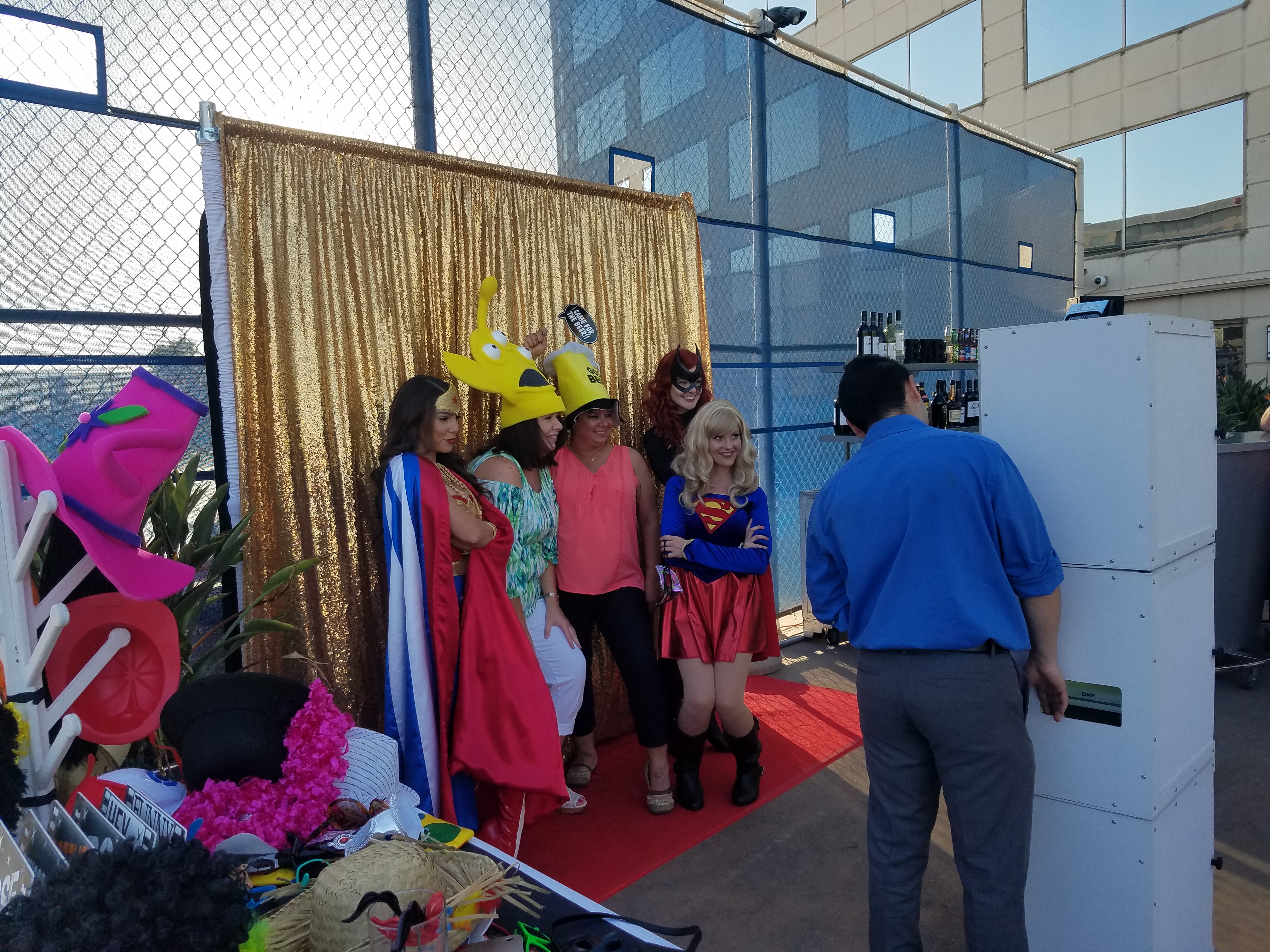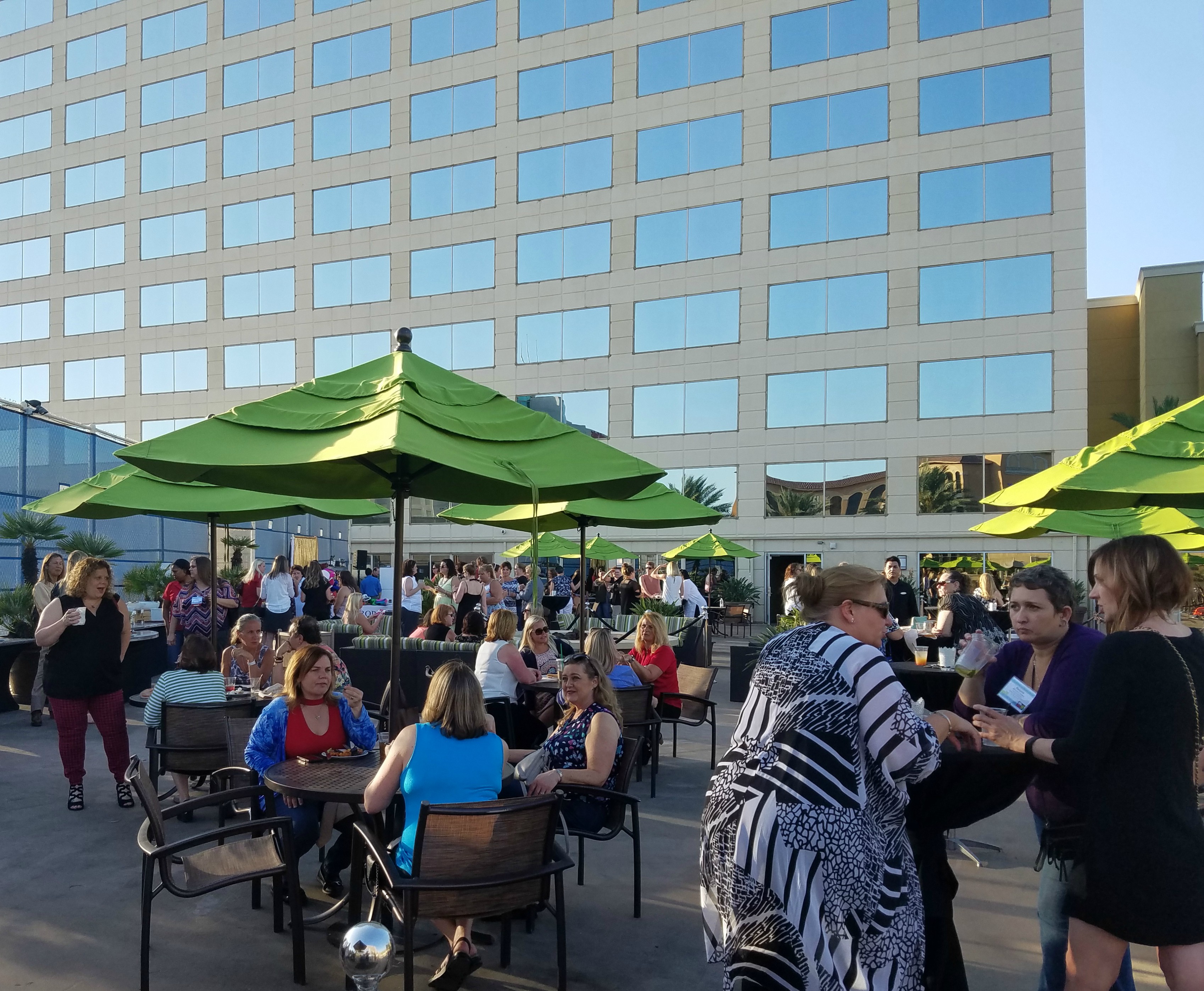 The following week I flew to Sydney, Australia, where I attended the NAWIC NSW Awards For Excellence at the Star Sydney, August 24th. The event celebrated women who work to make contributions to the construction industry that create equal opportunity and further diversity in this field. We enjoyed live music, excellent food, and lots of time on the dance floor.
This was the biggest event celebrating women in construction I've ever attended, with nearly 1,000 attendees. I am thrilled to see more leaders in the industry coming together to recognize and support females emerging in this male-dominated trade.
To support the NAWIC's efforts, Procore sponsored the Scholarship for Future Leaders award. This award recognizes young women who demonstrate enthusiasm and commitment as potential leaders in both the property and construction industries. The winner this year, Ali Blanch, is pictured in the header of this post.
On the morning of the awards, Procore worked alongside Emma Shipley, Catherine Hart, and Roberts Pizzarotti CEO, Alison Mirams, to host a webinar discussing their vision to create a company that has equal opportunity for their team members. We talked to women who have moved into leadership roles at their companies and got feedback on how they got there and lessons they learned once they arrived. The webinar focused on empowering women to tackle their goals and offered practical advice for what to do once you've done that.
"My advice for anyone who is changing from a project role into a leadership or management role, is that it takes a year to change your thinking. So be kind to yourself; it is a difficult transition, but it's a transition that's well worth making." - Alison Mirams, CEO of Roberts Pizzarotti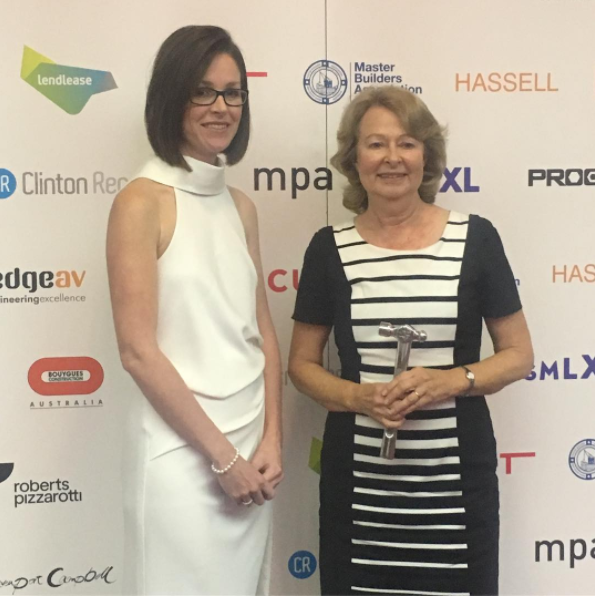 (Here's a great photo of Alison at the awards dinner with Vicki Rushton of Hansen Yuncken, winner of the award for Contribution to a Project's Development.)
In going to both of these events, and meeting women who are driving the movement for gender equality and an inclusive culture in the construction industry, I gained a lot both in knowledge and experience. I'm looking forward to future NAWIC events and learning more from these advocates about how Procore can contribute to the cause and be an active member in the movement.