Procore's New Stomping Ground in Stumptown
Beginning in early 2015, Procore employees Mark Bennett and Bobby Moton (pictured below), helped spearhead the mission to expand our presence and set up an office in Portland. We're excited to announce that last week, in the unusual triple digit heat, we hosted the official opening of the Procore Portland office. It's located in the heart of the Pearl District within walking distance from some great Stumptown landmarks!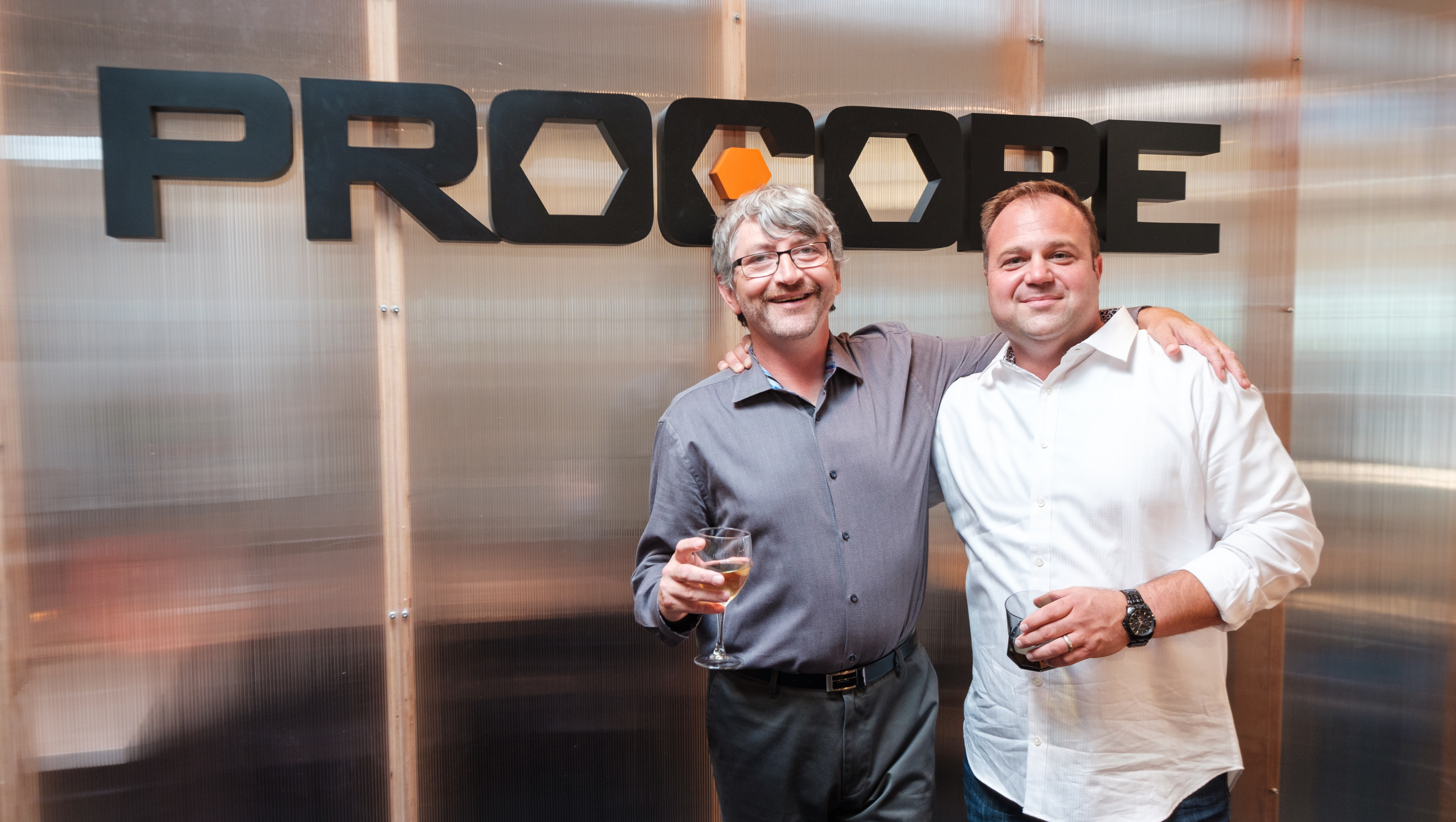 Given the abundance of construction financial knowledge in the Portland population, it seemed like the perfect place to tackle the complexity of construction accounting. The Procore Portland office has a unique focus on enterprise resource planning (ERP) integrations.
"Bobby and I thought it would be a great opportunity to bring the Procore presence to Portland and at the same time, bring a little of Portland to Procore. As ERP and accounting integration are huge strategic initiatives for Procore, we both knew the talent we could hire, coupled with the amazing Procore culture, would be a win-win. This is only the beginning though. We expect to continue our success and growth up here in the Rose City." - Mark Bennett, Product Strategy Lead
We've come a long way from the first office spaces we occupied in Portland, and happy that there's plenty of room for us to grow. As Procore expands to new offices in cities around the globe we ensure that our company culture is maintained in each new location. We are thrilled to grow in the Pacific Northwest, in a city that we feel embodies our culture, and we look forward to playing an active role in the community.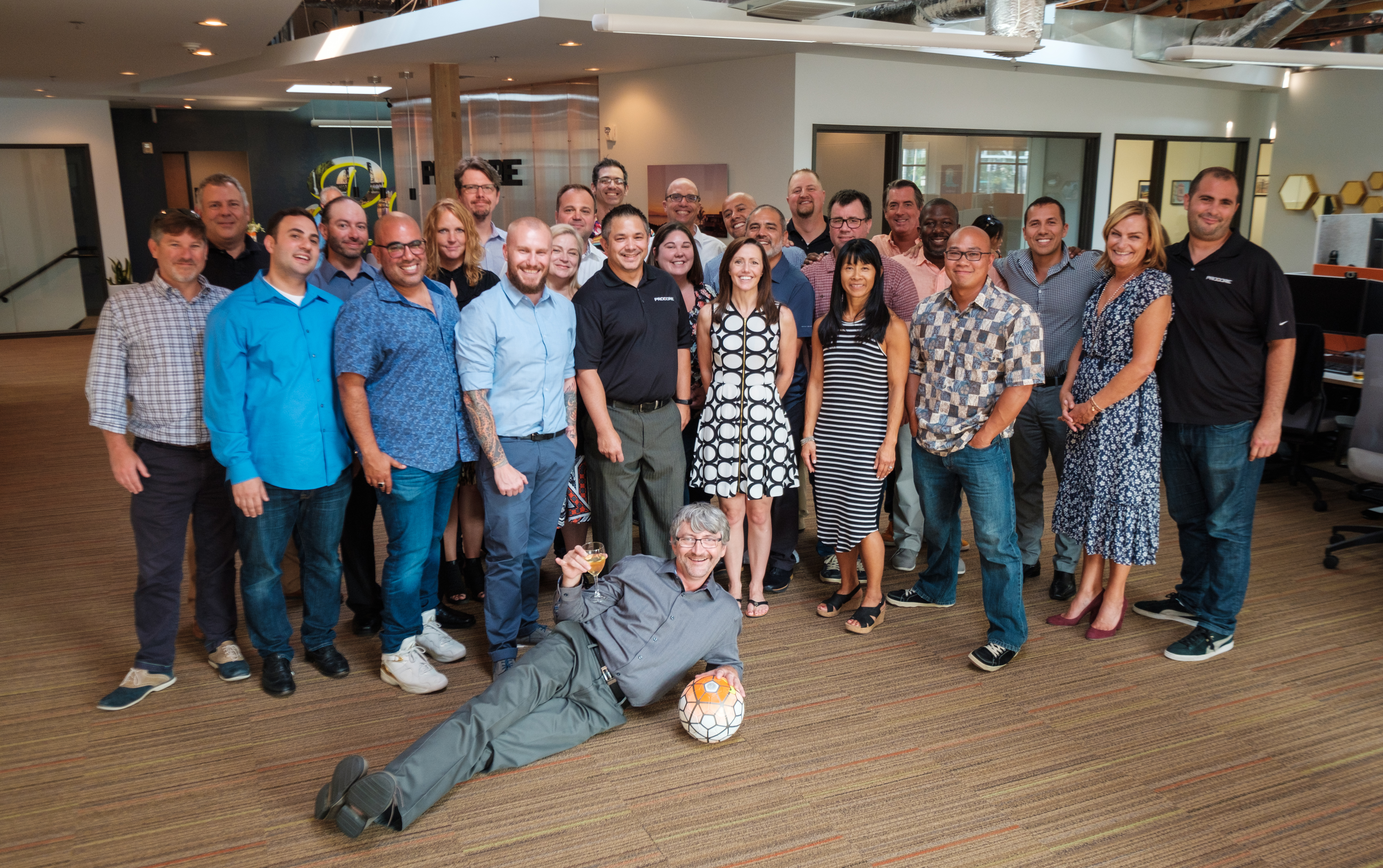 Check out our official video below.