Over 100,000 Procore Certified Users and Counting
As summer is wrapping up, the back-to-school excitement is almost tangible. We wanted to provide construction professionals with a little taste of that back-to-school excitement by providing Procore Certification – a course series diving into how you can use Procore in your role at your company.
Back in 2015, we launched Procore Certification, a self-paced, role-based online learning platform that provides any construction professional or student access to training in order to improve and validate their Procore skillset. Completion of a course earns you the Procore Certified User moniker; a valuable workplace designation in the construction sector. In fact, as a certified Procore user, you can add the Procore Certification directly to your LinkedIn profile.
Since 2015, we have expanded the program quite a bit, adding 14 role-based courses - with more than 100,000 unique users that have become Procore certified and over 200,000 certificates that have been issued in total. Procore Certification courses average a completion rate that's three times the industry standard! In fact, every 6 minutes someone becomes Procore certified.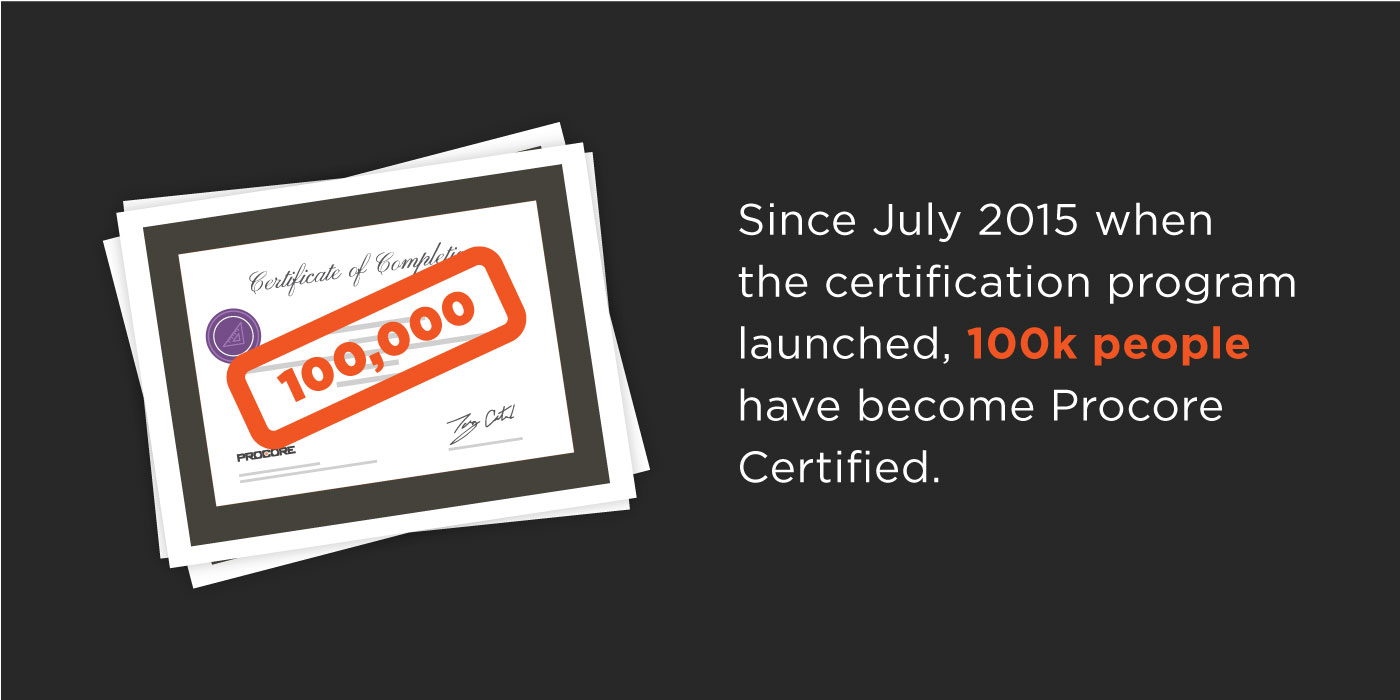 It's our goal to constantly evolve and improve our certifications — we recently added hands-on, simulator modules to our Procore Certification: Subcontractor course. This course allows students to practice actions after they watch a training video, such as responding to an RFI using our iOS mobile application, which demonstrates what performing that action would be like on a real construction project.
In addition to adding new interactive components to our courses, we're also striving to provide more focused training content for other job roles in the construction industry, which is why we released FOUR new courses specifically for our Specialty Contractor customers. The courses include:
Since publishing these courses a few months ago, we've had over 1,100 course completions and have received great feedback regarding this new offering which currently has an even higher average NPS score (55) than our other role-based courses (51), where any NPS score over 30 is considered a great rating.
"This course is a great tool to update your current knowledge of Procore as well as a good introduction to Procore."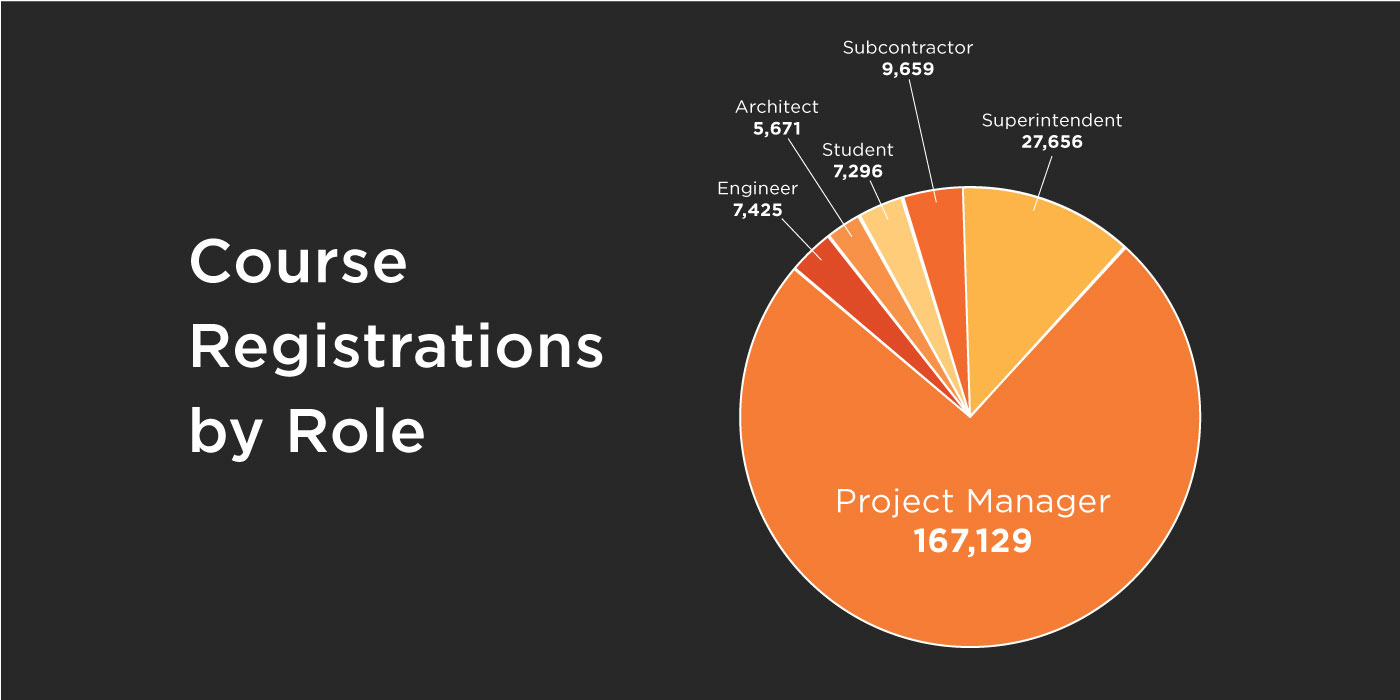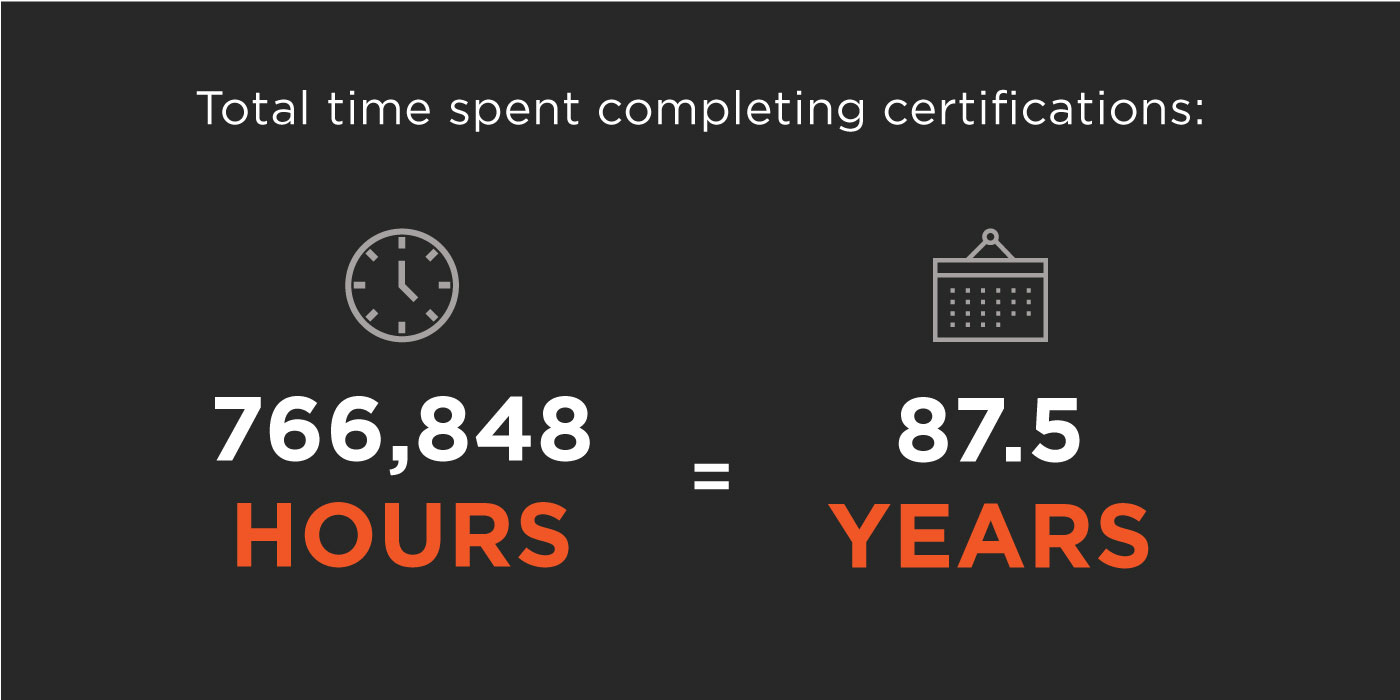 As our client base continues to grow, we will continue to create courses and offerings designed specifically for those roles to help your teams onboard in the most efficient and cost-effective way. Learn more at learn.procore.com or visit education.procore.com (if you don't have a Procore account) to earn your Procore Certification today.