Procore Impacts Construction Management in Ireland
Ardmac is an international specialist construction company, delivering complex, high-value workspaces and technical environments. With their head office in Dublin, and offices in Manchester, Craigavon and Brussels, Ardmac employs over 300 people and provides specialist construction services to the commercial industry, life sciences, and data center sectors.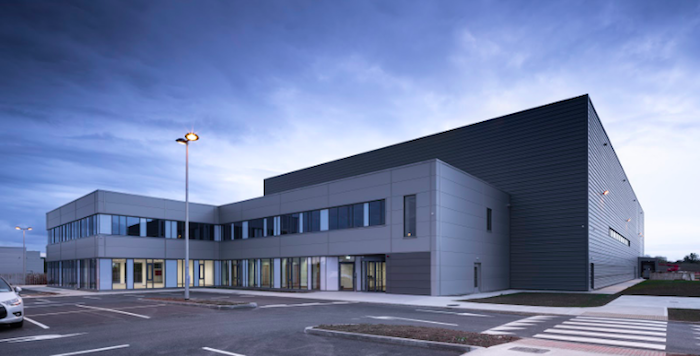 As a growing business, Ardmac recognized their need for a construction management platform in order to organize their project information and to allow construction professionals to capture data in the field in real time in a digital format–rather than pen and paper.
After extensively reviewing construction management platform options, Ardmac came to the decision that Procore was the best fit for them, stating that the "ease of use and intuitive interface" were their favorite aspects of the tool. Procore is designed by construction professionals, for construction professionals in order to create an intuitive, easy-to-use workflow that provides quick time to value. We have designed these workflows by working directly with our clients at Procore hosted Innovation Labs. In these labs we are able to study and learn from users about their use of the tools.
When we asked Ardmac's Technical Manager, Fergus Nugent, what his favorite tool was within Procore, he answered,
"One of the most impressive features in Procore is the bulk drawing upload tool that allows the user to input a combined PDF of a drawing set. Procore then splits the PDF into each drawing, reads the title block, drawing title, and revision automatically. This process will save countless hours on large projects."
Ardmac is committed to implementing lean construction principles across their organization and digital construction management is a big part of reducing waste and improving efficiency for them. Ardmac has recently been recognized with awards from Lean Business Ireland for leadership in lean as well as by the Irish Construction Industry as an innovator in construction for their lean strategy.
"We see the partnership with Procore as a big win for us on our lean journey and we are excited to roll this out across the company," Mr. Nugent.