Procore Now Offers Over 150 Continuing Education Courses to Construction Professionals
Procore has developed over 150 FREE courses on topics ranging from building a safety culture to drones in construction. Procore's Continuing Education program was created with one goal in mind: provide top-notch courses for construction industry professionals.
Some of the courses include recorded webinars, live presentations, and eBooks led and written by construction industry leaders and subject matter experts. The best part? Each course has been approved for valuable CE credit from top associations.
This month Procore CE launched 23 new courses. Here are some highlights: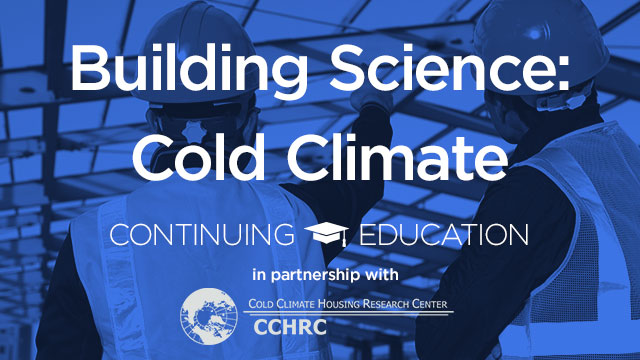 Cold Climate Building Science

In a partnership with our friends at the Cold Climate Housing Research Center in Fairbanks, Alaska, Procore CE developed a five course series on cold climate business science. Each course focuses on a different area of climatic significance: ventilation, insulation, alternative energy, and super-insulated walls. Whether you live in the arctic tundra or the hottest desert - this course offers key concepts that can be applied to building in any climate.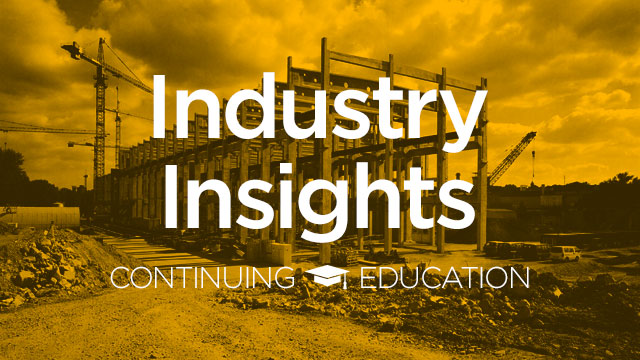 How to Attract and Retain Top Talent in a Labor Shortage

You've heard the rumors, we're here to address them. The construction industry is facing a labor shortage of nearly 2,000,000 skilled workers. This course teaches techniques for attracting, training, and retaining top talent at a time when competition for skilled labor is steep.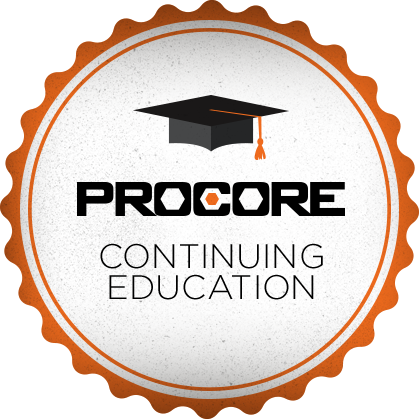 Procore wants to be an active member of the construction community. This is one way we contribute to the industry we are so invested in. We encourage you to log on and take advantage of these resources! Visit education.procore.com today to get started.
You can look forward to more courses debuting every month. Some that October will bring include: Increasing Labor Productivity with Data, The Smarts on Knowledge Transfer - How Firms Build Institutional Memory and Implementing Technologies as a Subcontractor.
Check out all of our courses anytime by visiting education.procore.com.