Procore Canada hosts first Connect Series
Last month, Procore hosted Canada's first ever Connect Series, an industry gathering of construction professionals in Burnaby, British Columbia. It was a networking and thought-leadership event with the purpose of giving those in the industry an opportunity to learn about the latest and most innovative technology being used in construction today. The Connect Series focuses on the Procore platform and the many tech partners that are building integrations, which support our users and simplify common workflows.
The event was popular, with over 300 attendees including professionals from across the industry. Owners, GCs, and subcontractors alike attended the show making it a success.
We invited some of our clients, who are also leading construction companies in the market, to share their insights, missteps, learnings, and perspectives on managing a growing list of technologies. Procore's VP of Canada, Jas Saraw, moderated this panel and delved into the ways they are solving the current interoperability challenge. On the panel, we had:
Michael McDonough, Vice President at Axiom Builders
Mike Maierle, Principal, Etro Construction
Allan Beron, President, Urban One Builders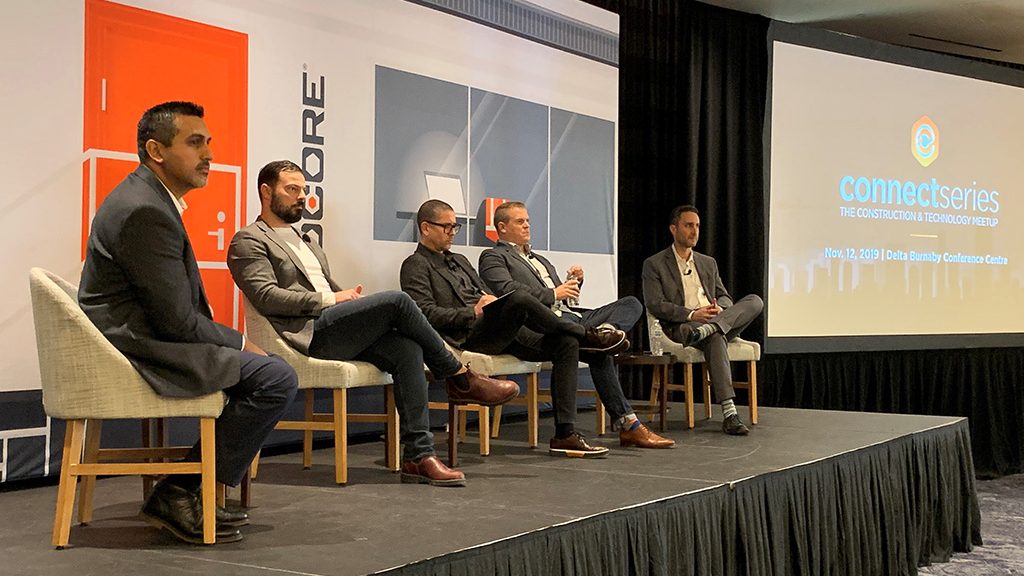 Procore sees the value and a need to invest in our partners and to make integrations available. We aim to be at the forefront of that in the construction industry, and by partnering with and listening to the expert knowledge of the construction community, Procore continues to build towards that shared vision. We believe our commitment to advocate for and give back to the industry is instrumental in shaping our collective success.
Here are a list of partners at the event:
Procore's Director of Business Development for the Marketplace, Kris Lengieza, was the keynote speaker at Connect Series, and spoke about the growing role of robotics in construction, the ever-expanding data collection from the site, and the challenges of managing that data to encourage further growth.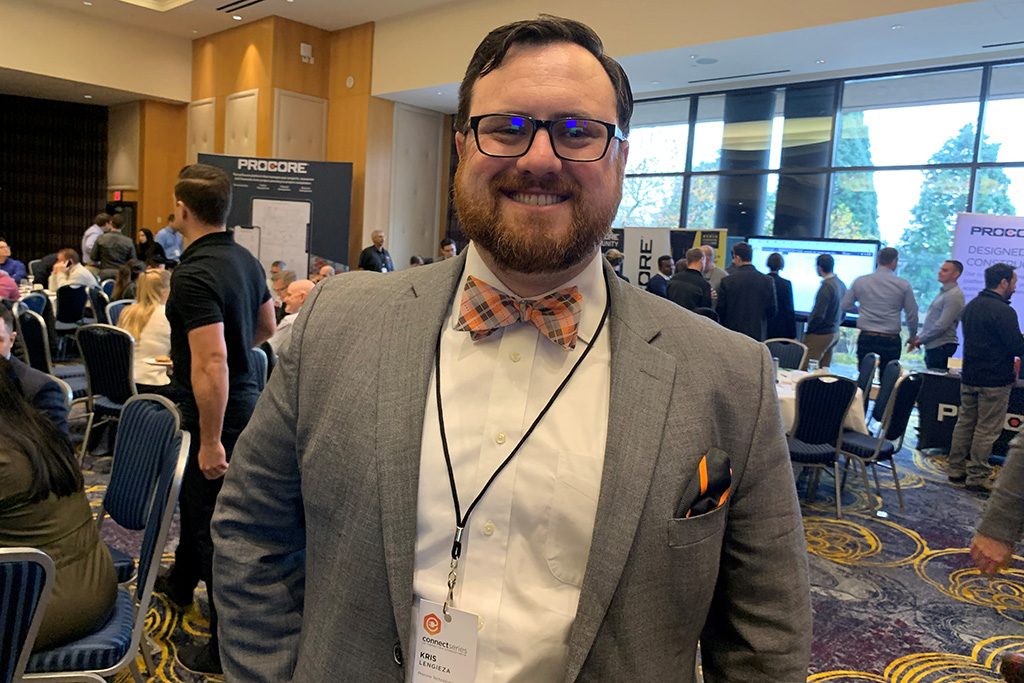 Keep an eye out for more of Procore's industry events in Canada to network with other construction industry professionals.