Procore's Gratitude for the Construction Industry's Partnership and Progress
Thank You to our Customers and Partners
Over the past year, we have seen the construction industry come together like never before. As the industry's leading construction professionals, you have continued to work tirelessly to build, maintain, and power the world around us—even as the world around us has drastically changed. Your ability to deliver cutting-edge projects and technological achievements is just the beginning. Throughout 2021, you also built new horizons and helped shape the future.
As we wrap up another year, we want to say thank you for your unwavering resilience and determination. In honor of the incredible work you've accomplished, this year's Groundbreaker Awards celebrate the companies, projects, and people behind construction's boldest successes of 2021. We put a spotlight on the Groundbreakers who are driving our industry forward with their new approaches, thought-provoking ideas, and commitment to their craft.
Celebrating the Industry's Groundbreakers
One of this year's Groundbreakers, and the winner of our Excellence in Safety award, is Australian-based Mono Constructions. Mono is an industry leader known for building safe places for people—both at home and on the jobsite. They continually take both the mental and physical needs of their customers and employees into consideration, and they are committed to construction technology transformation to ensure the safety of everyone on the jobsite. Mono's mission is to improve safety outcomes through innovative health management and risk control.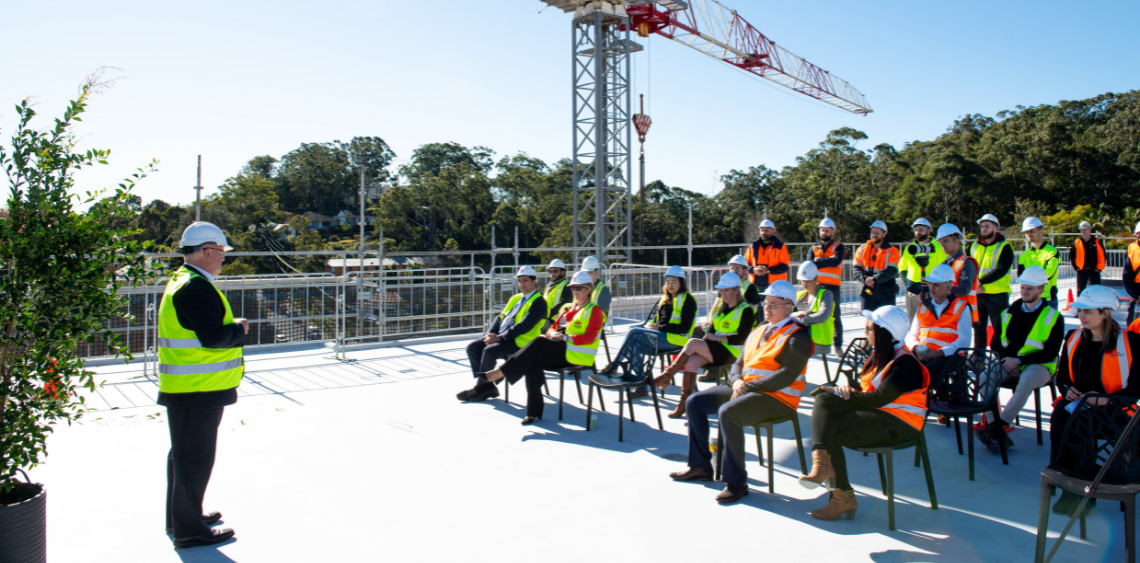 Additionally, Procore's Groundbreaker of the Year award goes to Tiffanie Artigas from Verdex Construction. Artigas joined Verdex as an Assistant Project Manager when the company was two years old, and her passion for technology made an impact on the leadership. Just a couple years later, the general contractor created the Manager of Construction Technology role specifically for Artigas. Through her tenacity and enthusiasm, Artigas has since been designated Verdex's in-house Procore expert.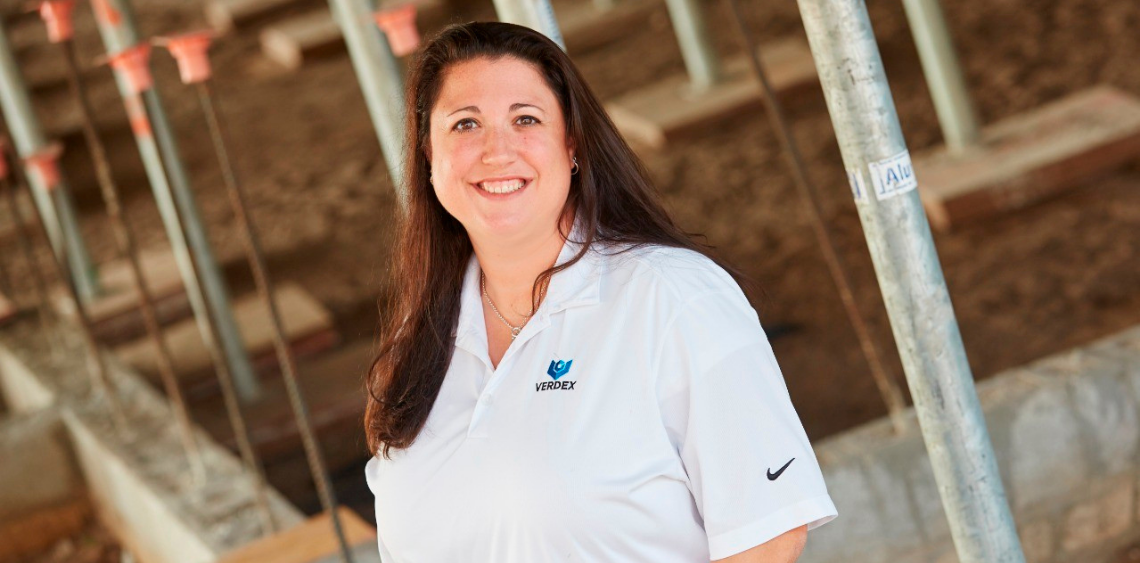 The Best is Yet to Come
2021 was a big year. Procore became a public company. We expanded into new regions and released numerous product updates and enhancements. There are now more than 1.8 million of you collaborating on the Procore platform, all over the world.
We've come a long way in the last 20 years, but there's still more work to be done. We believe this work goes far beyond building best-in-class products. We are committed to helping you navigate your greatest challenges. Our social impact arm, Procore.org is working to advance the construction industry through advocacy, education, and technology with a focus on uplifting organizations that challenge bias and expand the labor pool.
We donate our software and training to Construction Management programs educating the next generation of construction leaders, and we recently launched a scholarship program to assist minority students who are studying construction at historically Black colleges and universities. In 2021 we also began partnering with the United States Minority Contractors Association and the National Association of Minority Contractors, two of the largest minority contractor trade associations in the U.S to amplify the impactful work minority contractors are already doing.
We are committed to continuing to support the industry so you can do your life's best work. We're proud to partner with the Groundbreakers constructing our communities and want to thank you for your significant contributions.
I talk with leaders in this industry daily, and our conversations fill me with optimism for the future. I am confident that you all will continue to drive the industry forward, and Procore will be supporting you every step of the way.