Procore's Second Annual Family Festival Extravaganza
We believe that where you work should be much more than a static 9-5 office, which is why we love events like our Family Festival Extravaganza. This year, Procore employee's families and friends enjoyed a rock climbing wall, eurobungy, petting zoo, and even camel rides!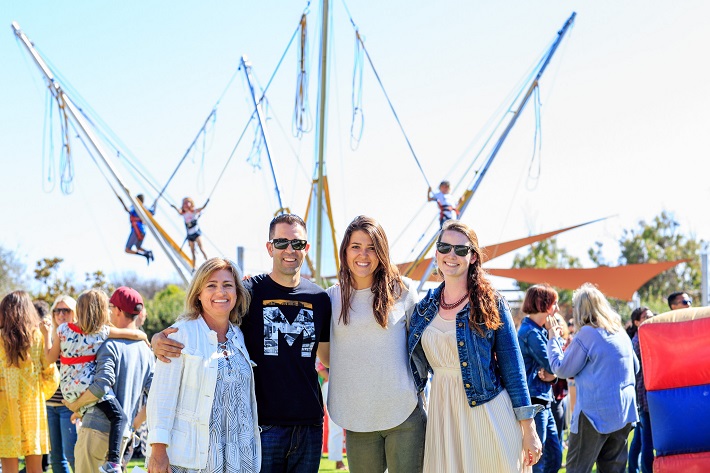 Procore is a place to grow and make memories by celebrating the things that make working here exciting. Events like this are a chance to give back to employees and recognize the value they all bring to the organization… friends and family included!
"We have several events each year that are created to foster a sense of community outside of work, teach people new things (like how to ride a camel or make the perfect snowball) and strengthen relationships. Seeing the families arrive and flood our campus with smiling faces makes all of the planning and coordination seem like a breeze!" -Aran Klingensmith, Director of Operations
As Procore continues rapidly expanding, it takes more planning each year to pull off these much anticipated events. Booking vendors and staggering their set up, managing the delivery of the exotic petting zoo, and internally promoting the event with our Marketing team's help are just a few of the steps that went into this year's festival. Of course, this was all only possible thanks to our amazing Operations team and their commitment to do whatever necessary to provide an exciting, safe, and memorable event!