Put the Sticky Notes away – the Schedule tool now supports Lookaheads
Over the past year, Procore has enhanced its Schedule tool to provide better visualization of tasks, milestones and dependencies. The schedule is one of the most critical elements of a project, and it requires input and collaboration from a number of different people from the field teams to trade partners.
Today's lookahead process is typically done on a whiteboard and accessible only if you happen to be in the jobsite trailer or took a photo of the board – but even with a photo it's not guaranteed that something on the schedule hasn't changed since you captured the image. This is why we're excited to launch Lookaheads, a new feature of the Schedule tool that makes the lookahead process more collaborative and efficient.
The Lookaheads feature allows general contractors to actively collaborate with trade partners to schedule what's happening on a day-to-day basis. Based on dates and tasks pulled from the contract schedule, project managers and superintendents can now add more detailed information to subtasks and define start dates and timeline windows.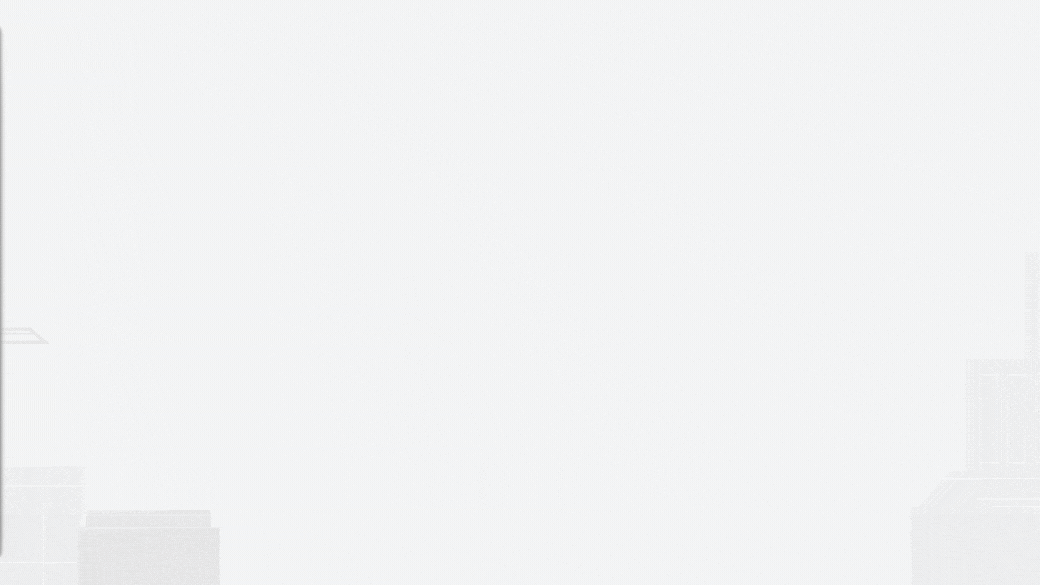 Trade partners can be invited to view and adjust the dates of tasks, or create more granular subtasks that need to be completed. As work is completed, tasks can be updated with percent complete so everybody knows what's been done, what still needs doing, and who is responsible for what tasks.
The risk of operating outside of project milestones and critical paths is greatly reduced by being able to compare the Lookahead to the contract schedule for any discrepancies, and share with project teams.
Since Procore has an unlimited user model, there's no additional costs to involve and invite as many people on the project as needed to view the schedule in Procore.
Now you'll just have to figure out what to do with all those Sticky Notes.
Visit the Procore website to learn more about Lookaheads and the Schedule tool.