Saving Files From Windows to Procore is Effortless With Procore Sync
Hello from Austin, the home of this year's Groundbreak conference! I've been in our Innovation Lab this week showing attendees a new product feature. I'm particularly excited to share this new feature with the world because it's the number one requested feature that our users ask for us to build – the ability to seamlessly save files directly into Procore. Today we are excited to introduce to you Procore Sync.
After spending time visiting with and listening to our clients on jobsites, it became apparent using Procore with third party applications such as Word, Excel, and others was inconvenient and cumbersome. Saving and syncing files to Procore from these applications took many unnecessary steps. We knew there was a better way, so we sought out to eliminate these time-consuming, menial tasks.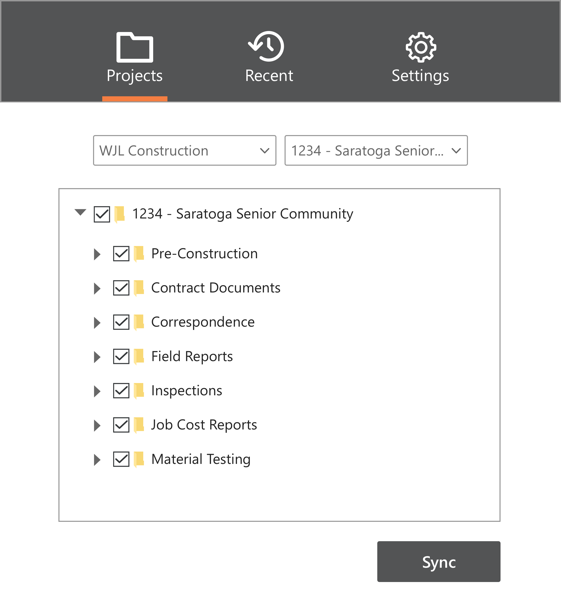 (Procore Sync settings window. Selectively choose folders to sync with your PC)
Procore Sync is a Windows 7 and above application that installs a "Procore" folder onto your computer. You can access, edit, and save files that will sync with the Procore Documents tool, all from the convenience of your Windows File Explorer. Tasks such as saving an attachment from Outlook into Procore are now only a right-click away.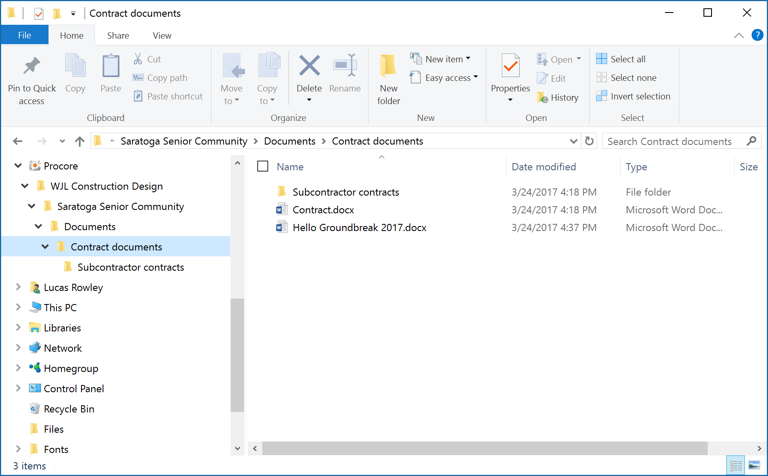 (View of the "Procore" folder in the file explorer.)
Often times, there are many files and folders in the Procore Documents tool. You can choose to sync some or all of your folders from the settings window. Once set up, Procore Sync works in the background ensuring you are working from the latest documents in Procore and any new contributions are saved back to Procore.
"Procore Sync has been a huge time saver and a great document control tool," said Todd Pollick, Asst. Project Manager at Crowder Civil & Environmental. "The ability to 'Save As' removes the normal requirements of having to save to the desktop and upload into the web app or to the drive."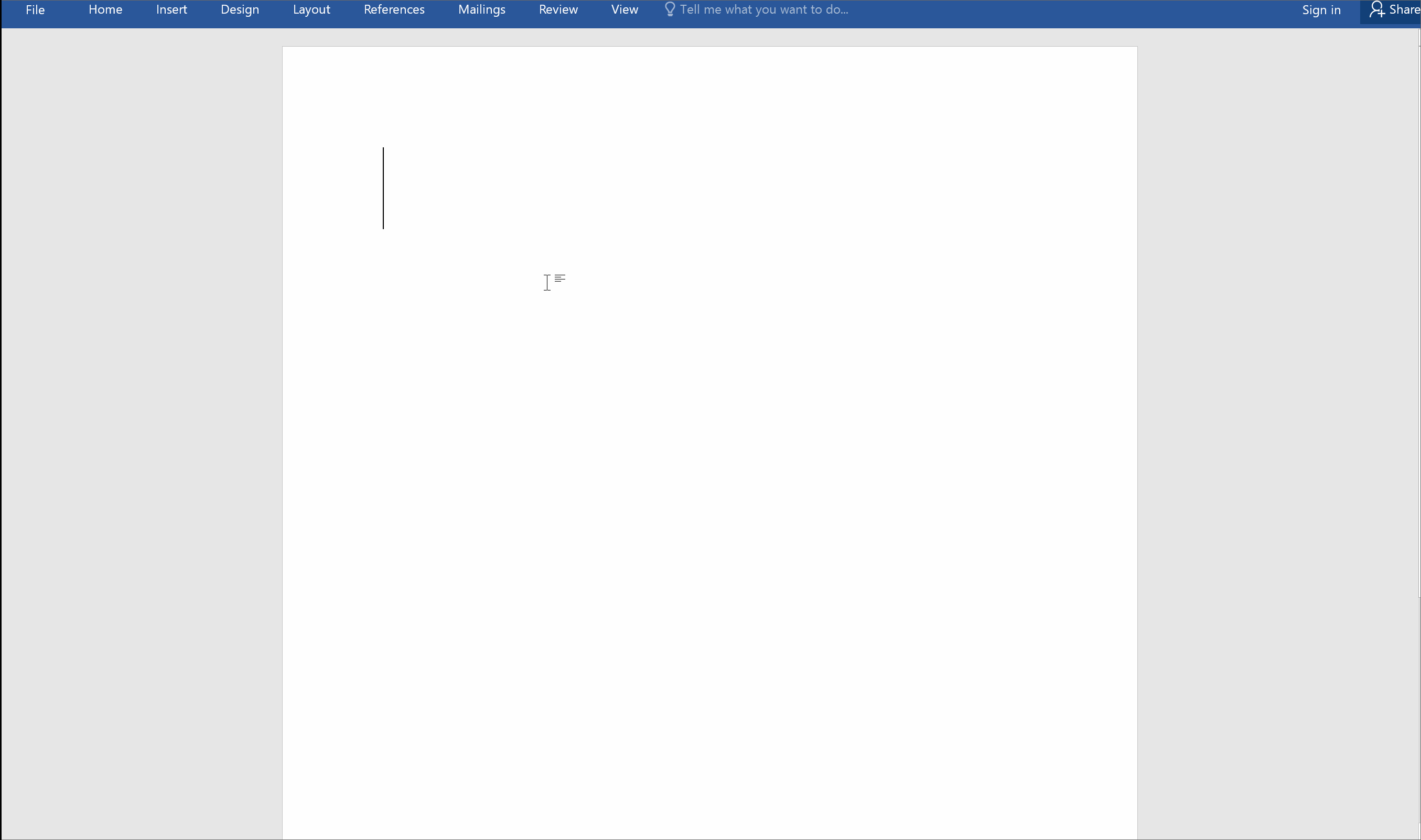 Procore Sync is currently in beta where we are actively rolling it out to more customers. Please keep checking back here on our blog for more updates on Procore Sync.