Thanks Clif! With Your Help We Just Launched the Quick Create Widget for Android
It was just over two months ago when the construction industry, in conjunction with Procore, came together in Austin, TX for the annual Groundbreak conference. The event gave the entire Research & Development team at Procore a unique opportunity to collaborate with hundreds of users and construction professionals in an effort to improve our tools and features based on their feedback. At Procore we call this an Innovation Lab.
One of our customers, Clifton Beam, who works at Pancoast & Clifford, Inc. approached the team during the Innovation Lab to let us know that creating one-off items in the Procore Android App was time consuming.
Clif gave our team the idea to build a widget that makes it so that users can create anything in Procore with as few taps as possible from an Android device. We're excited to share that the idea is now a reality.
Thanks in large part to Clif we have just recently launched the Quick Create Widget on Android, enabling our users to quickly create most anything in Procore with as little as one tap. The Quick Create Widget is customizable so that you can select the project and tools that you want to see on your Android home screen.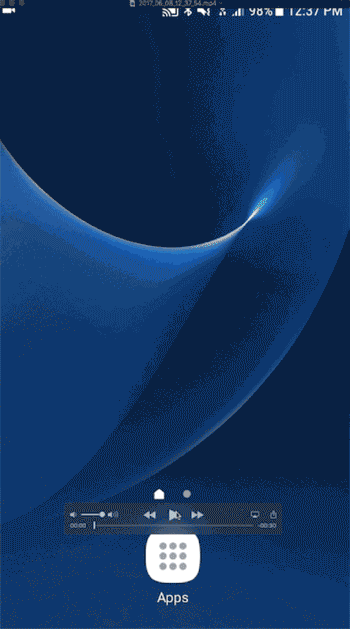 To set up Quick Create Widget on your Android device, just download the latest version of the Android app at the Google Play Store on your Android Version 5.0+ device or the Amazon App Store, tap and hold an empty space on your home screen, and tap the "Widgets" icon at the bottom of the screen, and select the Procore widget. From there follow the steps to customize your widget.
The Quick Create Widget was not a feature that we had in development until Clif visited the Innovation Lab at Groundbreak. We started working on it right after Clif gave us the idea – literally at the Innovation Lab in Austin. Thanks Clif!
Here's what Clif had to say about the new Quick Create Widget:
It is exactly what I imagined. Flexible and most of all FAST. I rolled it out to a few people and after I showed them what it can do, they liked it right away. I'll be honest, I thought that you were joking with me when you said you were going to do it.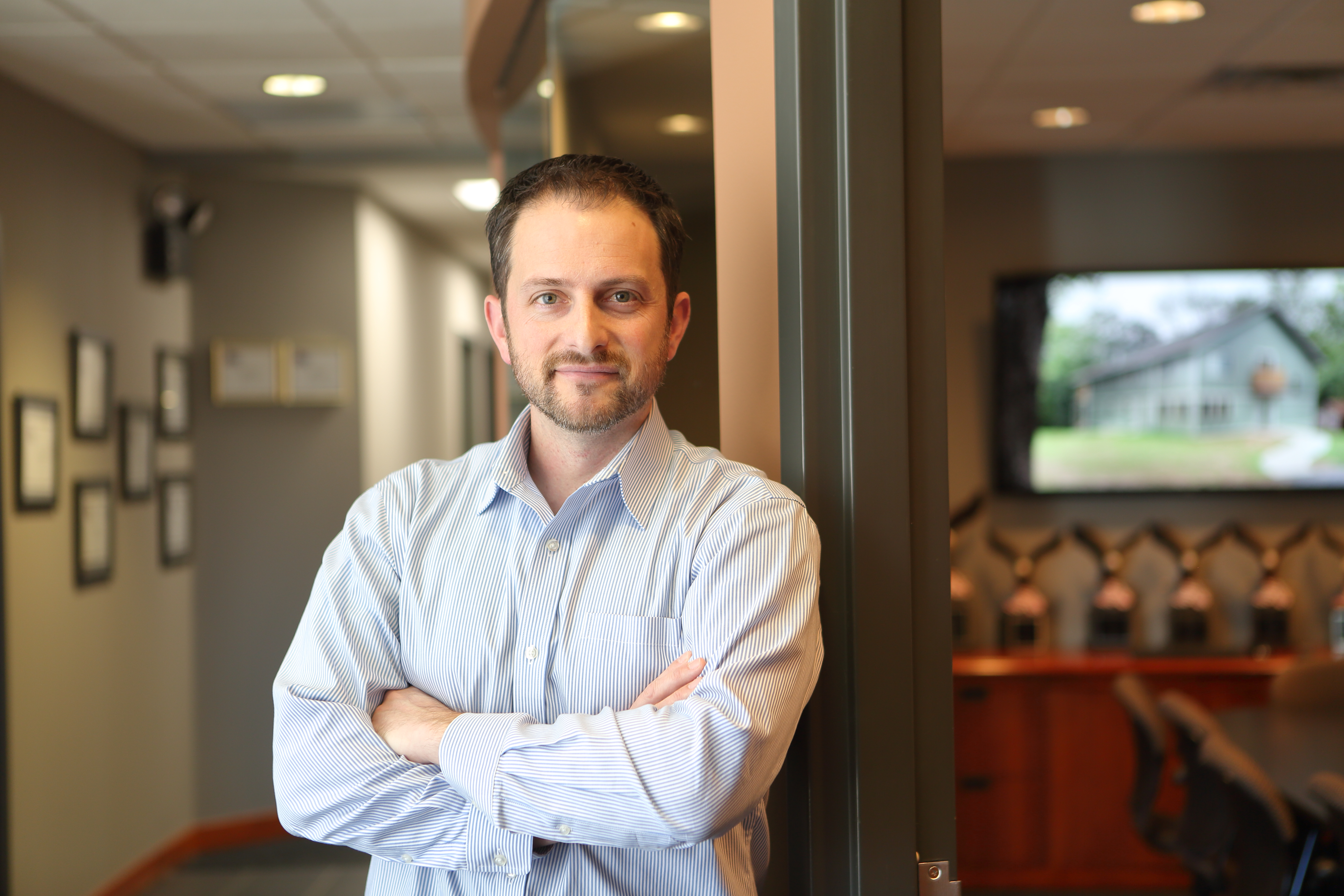 Clifton Beam. Photo courtesy of Pancoast & Clifford, Inc.
Click here to learn how to add widgets to your Android device.