Why We're Promoting Safety at Talladega Superspeedway This Weekend
NASCAR and construction share a critical mission: safety.
Drivers will be doing upwards of 200 mph on the track at Talladega this weekend, and the inherent risk associated with that is clear. What is less obvious in the public imagination is the ongoing risk taken by our construction workers, who routinely place themselves in harm's way on a daily basis just by stepping onto a job site.
One sobering statistic from the Occupational Safety and Health Administration (OSHA) reveals that 991 fatalities occurred in the construction sector in 2016. As a member of the construction family, we are absolutely focused on making safety a priority.
This weekend at Talladega we're going to throw a spotlight on safety. That's why you'll see Kasey Kahne's No. 95 Camaro ZL1 loudly decked out in a Procore Safety Qualified paint scheme. The message is clear.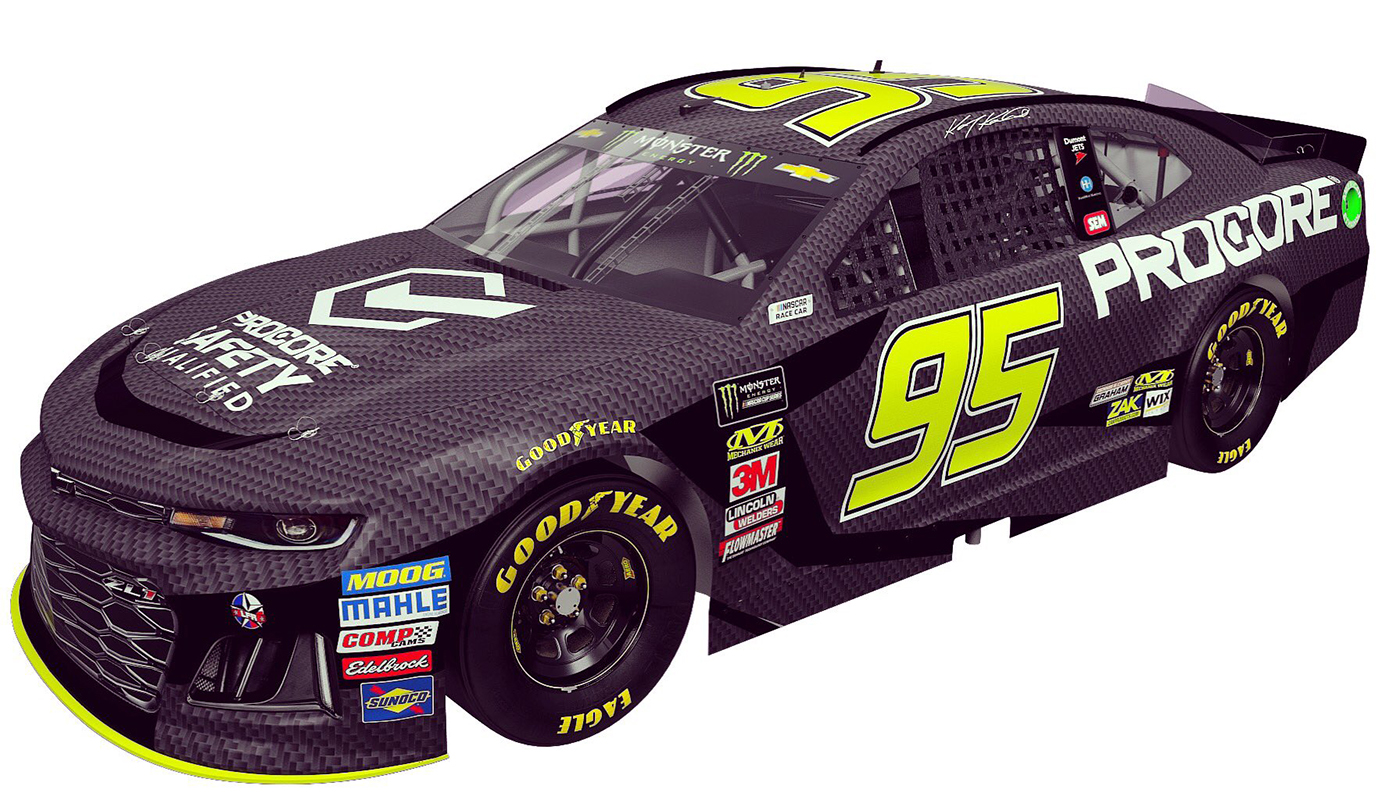 The Procore Safety Qualified program was carefully designed to give construction professionals the specific technical tools and knowledge they need to create a culture of safety awareness on every job site. Launching next week on May 7 in conjunction with Construction Safety Week (May 7-11), Procore Safety Qualified consists of free online classes that focus on the five most common OSHA violations.
Visit the Procore Safety Qualified site for more information and to register for our free Procore Safety Qualified series. Let's work together to make our job sites safer.