With Temperatures Dropping Our Continuing Education Courses On Cold Climate Construction Heated Up
Are you running out of time to reach your 2017 continuing education goal? Procore has over 170 on-demand continuing education courses available free of charge to help you reach your requirement by the end of the year.
This month we're focused on seasonal changes and their impact on construction. We've partnered with the Cold Climate Housing Research Center to bring you six courses on cold climate building science. Here are some highlights of our cold climate courses:
Building Science: Cold Climate Window Insulation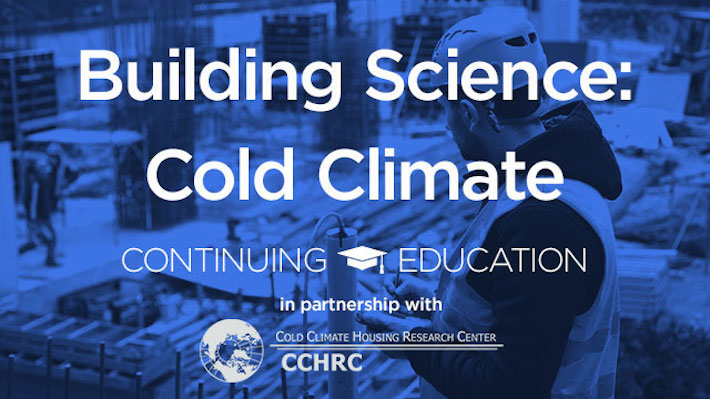 Cold climates and extreme temperature fluctuations can cause windows to bend, crack, and let in cold air. How can you be sure your windows are built to endure extreme temperatures? In this course, you will learn how to evaluate the insulation of your windows, the function of various window insulating materials, and which type of window insulation is best suited to your home.
Building in a Cold Climate: Introduction to Super-Insulated Walls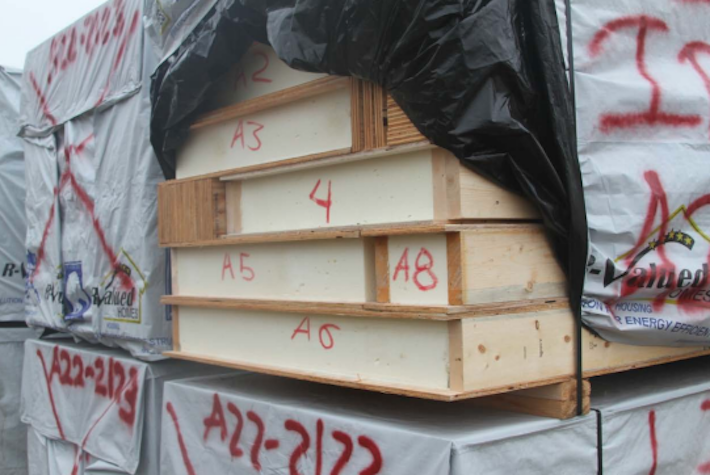 It's no surprise that sub-zero temperatures call for effective insulation. Many communities face problems that can be solved through better home building methods. In this course, you will become familiar with the methods for constructing remote wall and double wall insulation systems used in cold climates. You'll also learn methods for monitoring and managing moisture and heat loss in walls - lessons that can be applied to home building in any climate.
Alternative Energy in Cold Climates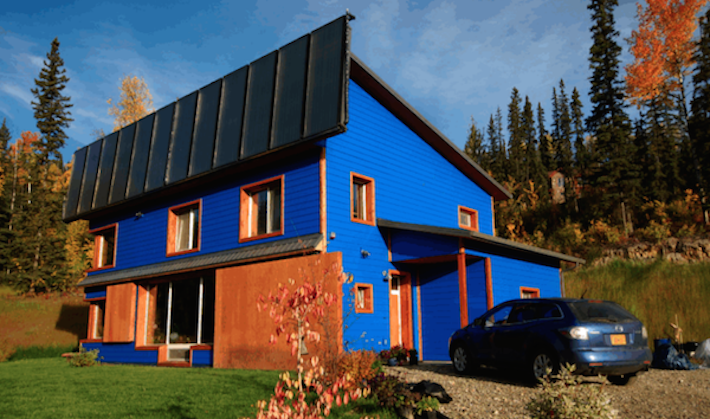 In this course, you will become familiar with innovations in the use of renewable energy systems in cold climates. You'll learn which alternative energy systems work best in a cold climate and how they can be adapted. We'll also go in-depth into the functions of solar thermal energy and how the solar thermal process works. Although focused on findings in Alaska, the lessons learned can be applied to any cold climate!
Check out all of our courses anytime by visiting education.procore.com.
Learn more about our CE program by visiting our page.