Highlighting An Impactful Year With Our Partners and Procore.org
At the beginning of 2017 we formalized a team to oversee Procore.org with a goal to expand our offerings beyond the work we've been doing with universities. This new scope of work would also include support for nonprofit organizations, union training centers, and early education. Today, we're excited to share that Procore.org supports over 250 educational and nonprofit partners.
Our partners are doing amazing things on a daily basis to help advance the industry and have a positive impact on their communities. As we head into 2018, we wanted to look back and highlight some of the great causes that Procore.org had the privilege to help support in 2017.
Akshaya Patra Foundation
The Akshaya Patra Foundation is the world's largest non-profit lunch program, headquartered in Bengaluru, India where 48% of children are malnourished. They began serving 1,500 children across five schools back in 2000, and today they serve over 1.6 million children across 12 states of India.
The Akshaya Patra Foundation is using Procore to manage the construction of 11 large industrial kitchens that are expected to feed another one million kids on a daily basis.
BlinkNow Foundation
The BlinkNow Foundation is building libraries and schools in Nepal, where the adult literacy rate is 64% and the dropout rate is 70% after the 8th grade. BlinkNow has been using Procore to build additional schools and libraries that will provide an opportunity for better education.
This year the foundation was busy working on a new library and middle school project that is going up in the Kopila Valley.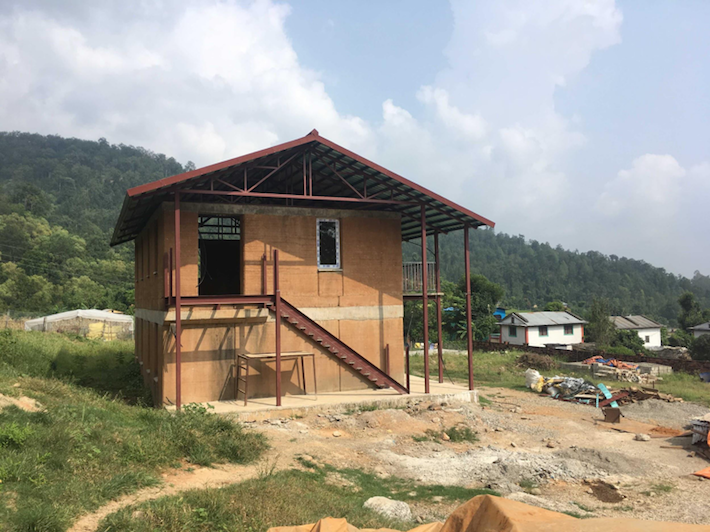 Orkidstudio
The mission of Orkidstudio is to create high quality and affordable buildings that impact health and promote education and equality. These projects include hospitals, food kitchens, and schools. Orkidstudio is building communities in Kenya with local materials, and also employ locally by engaging women and other vulnerable groups in the construction process. 52% of their workforce is women, they give women an opportunity to have a career in building in a 3rd world country, while building projects that better the community in Kenya. Their next project using Procore breaks ground in January 2018 and will consist of new boarding, teaching and community facilities for the Kibera Girls' Soccer Academy.
Back2Back Ministries
Rob Krueger, CEO of Wieland and Procore customer introduced our team to Adam Gellenbeck, an Architect & Construction Manager of Back2Back Ministries. Back2Back Ministries is an international Christian non-profit that care for orphaned and vulnerable children to help them overcome poverty. Adam had an upcoming build of a new home in Mazatlan, Mexico for special needs orphans to live in family units for the first time in their lives. Rob bought Adam's team iPads to ensure they would be able to use Procore most efficiently on the jobsite and get the project built as quickly as possible.
We appreciate Rob for connecting us to this great cause, and to Adam and his team for helping vulnerable children with their physical, educational, emotional, spiritual, and social needs.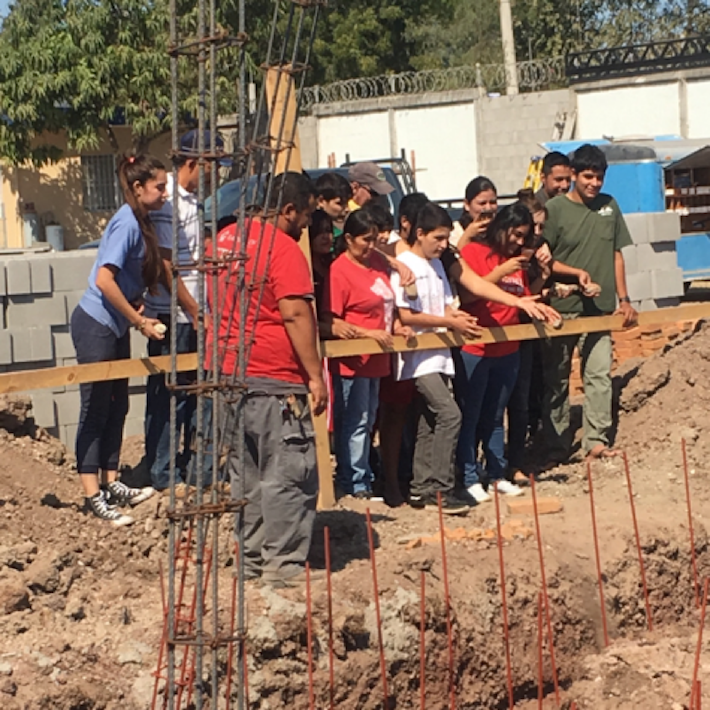 ACE Mentor Program of America
ACE Mentor Program of America (ACE) is the construction industry's fastest-growing high school mentoring program, reaching over 8,000 students on an annual basis. Their mission is to engage, excite, and enlighten high-schoolers to pursue careers in architecture, construction, and engineering with mentorship from industry professionals. Many Procore clients are ACE Mentors at their local high schools.
Brick by Brick is an interactive game designed by two Procore employees that combines toy building material and the Procore app to teach the fundamentals of construction management. Procore.org is using Brick by Brick with ACE Mentoring for educational purposes, and the game has now been played by ACE Mentor Program affiliates in 12 different states and will soon be introduced to high schools nationwide. Procore.org is working to introduce the next generation to the world of construction with fun and interactive games.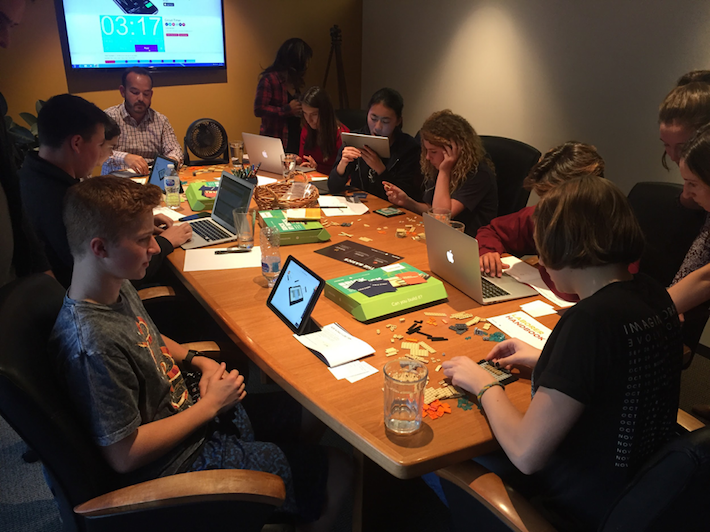 Habitat for Humanity
Procore.org is a corporate sponsor of Habitat for Humanity International and provides the world's best project management software to any interested Habitat members. Currently, more than 40 Habitat organizations are utilizing Procore to manage their projects. With hurricanes and fires heavily impacting local communities is TX, FL, and CA this year, our local affiliates are now enabled to rebuild communities with immediately streamlined communication on Procore.
"With Procore we're able to communicate seamlessly with our field workers because it's a cloud-based application that works across all mobile devices," said Gary Blais, construction manager at Habitat for Humanity of Broward, Inc. "In addition, the Procore daily log tool has helped to quickly communicate issues out in the field so that they can be resolved in a timely manner."
Procore.org encourages employees to get out and volunteer on local Habitat for Humanity projects near our office locations. Here are some pictures of our employees also giving back to Habitat with volunteer work.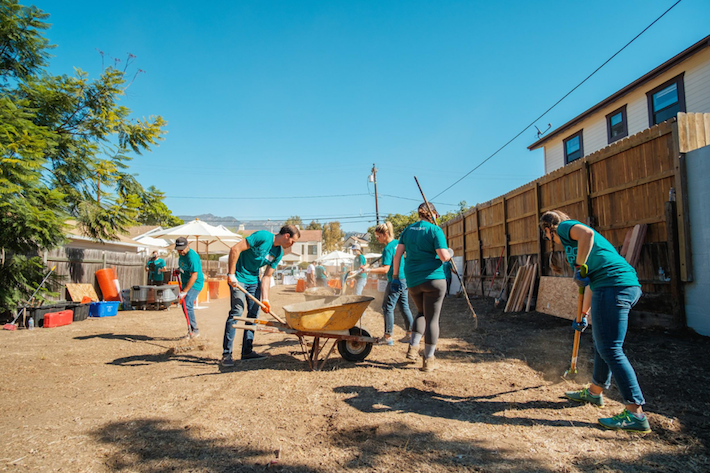 Texas A&M University
University professors use Procore as a learning tool to practice on-the-job scenarios with students, and Texas A&M University (TAMU) is one of the 175+ universities using Procore for academic purposes.
TAMU's construction science and civil engineering departments both incorporate Procore in their curriculum. Procore provides sample project data, lab exercises, powerpoints, and classroom-ready curriculum to our university partners.
Procore users hire students out of top programs such as Texas A&M, and now those students are already trained on their internal system for project management.