Shining a Light on Safety
While Safety Week has come to a close, safety has to remain top of mind every single day. We will continue to partner with companies who put safety first and create products that support construction professionals.
"It is important to use Safety Week as an opportunity to take a step back and look closely at what we are doing around safety. I think it is a good check for us in the industry to make sure safety is not just a word we throw around, but is actually something we practice." -Project Manager, Operations and Maintenance at Skanska and Board Member of Safety Week
As mentioned in last week's blog post, "Procore Partners with Innovators in the Industry to Promote Safety", we have partnered with companies that we believe are joining in the effort to make safety a priority on the jobsite through providing tools and products that are useful to professionals in the industry.
Illumagear is one of those partners. This company has taken initiative and moved toward innovation by designing the Halo 360° personal lighting that is worn on top of a hardhat. Not only is visibility for the construction worker increased as it provides optimal lighting, but visibility of the construction worker is also improved. The product is designed for people in high-risk situations who typically work at night or in low-light environments.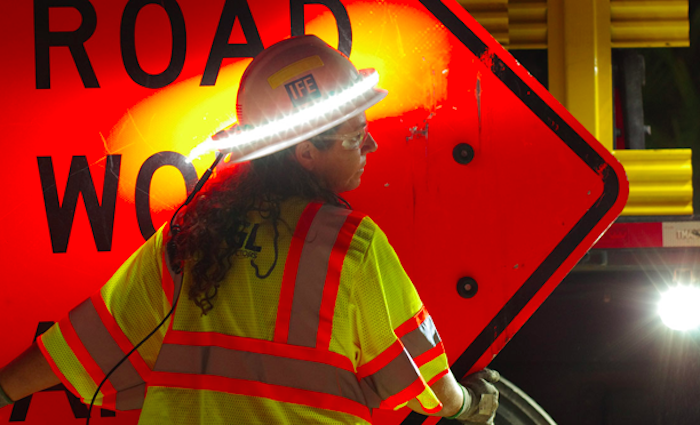 "Having previously been a construction professional myself, I saw the need for better, more advanced safety products that are proactive rather than reactive," says Illumagear CEO Max Baker.
Their mission, much like Procore's, is to prevent avoidable accidents. Investments in tech and products that focus on safety could be the difference between a construction professional making it home or not. Together, we can make safety a pillar in the construction industry culture.
We have partnered with Illumagear in our Procore Safety Qualified program so that the first 1,000 participants will be entered to win their own Illumagear Halo. (Winners will be notified by email.) Additionally, every Procore Safety Qualified participant can enjoy 10% off the Halo and accessories on illumagear.com when you use the code PROCORESQ on the last step of checkout.
Sign up and get Procore Safety Qualified today.