Groundbreak 2019 full lineup
Groundbreak is just around the corner and we are thrilled to welcome thousands of construction professionals to Phoenix, Arizona to network, learn, and innovate as a community.
Procore's mission is to connect everyone in construction on a global platform and Groundbreak is one avenue through which we get to do that. In attending Groundbreak, you can expect to explore the Procore platform, hear from our keynote speakers and choose from more than 80 sessions hosted by visionaries from across the globe.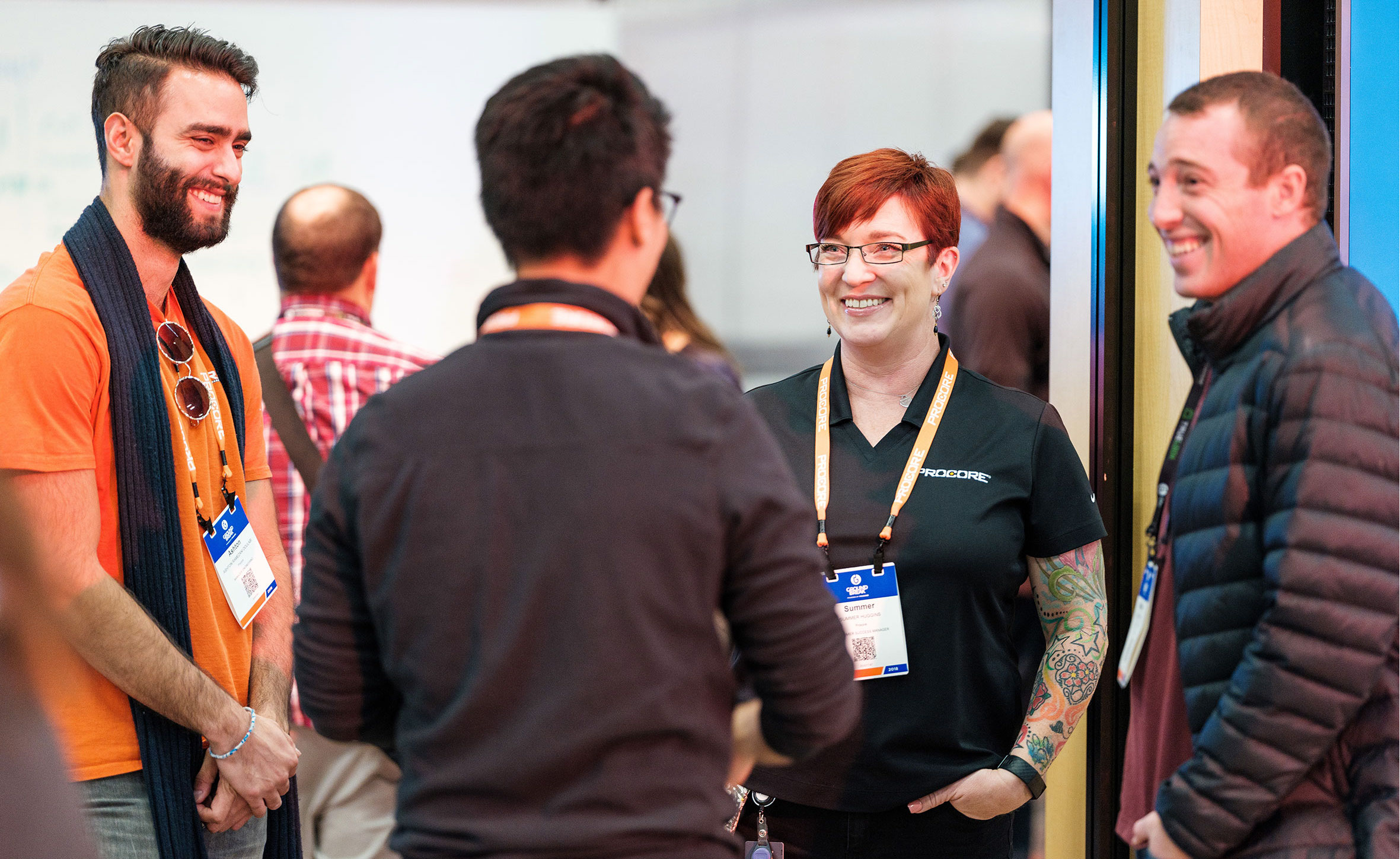 Below, we provide a full lineup of the keynotes you can expect to see at Groundbreak this year.
Day 1 - Tuesday, October 8
9:00 AM Procore's CEO, Tooey Courtemanche, will be our first keynote speaker. Hear from the founder of the software company that supports the builders of the world through real-time collaboration and increased efficiency.
11:30 AM We will also host a fireside chat with Lisa Picard, President and Chief Executive Officer of EQ Office, and Michael Turner, President of Oxford Properties Group – moderated by Riggs Kubiak, SVP of Owner Strategy at Procore.
4:00 PM Hear from Beth Comstock, former Vice Chair of General Electric (GE). Beth operated GE Business Innovations where she oversaw the development of Hulu.com, new markets and service models, and accelerated a clean-energy future. She is also the author of Imagine it Forward.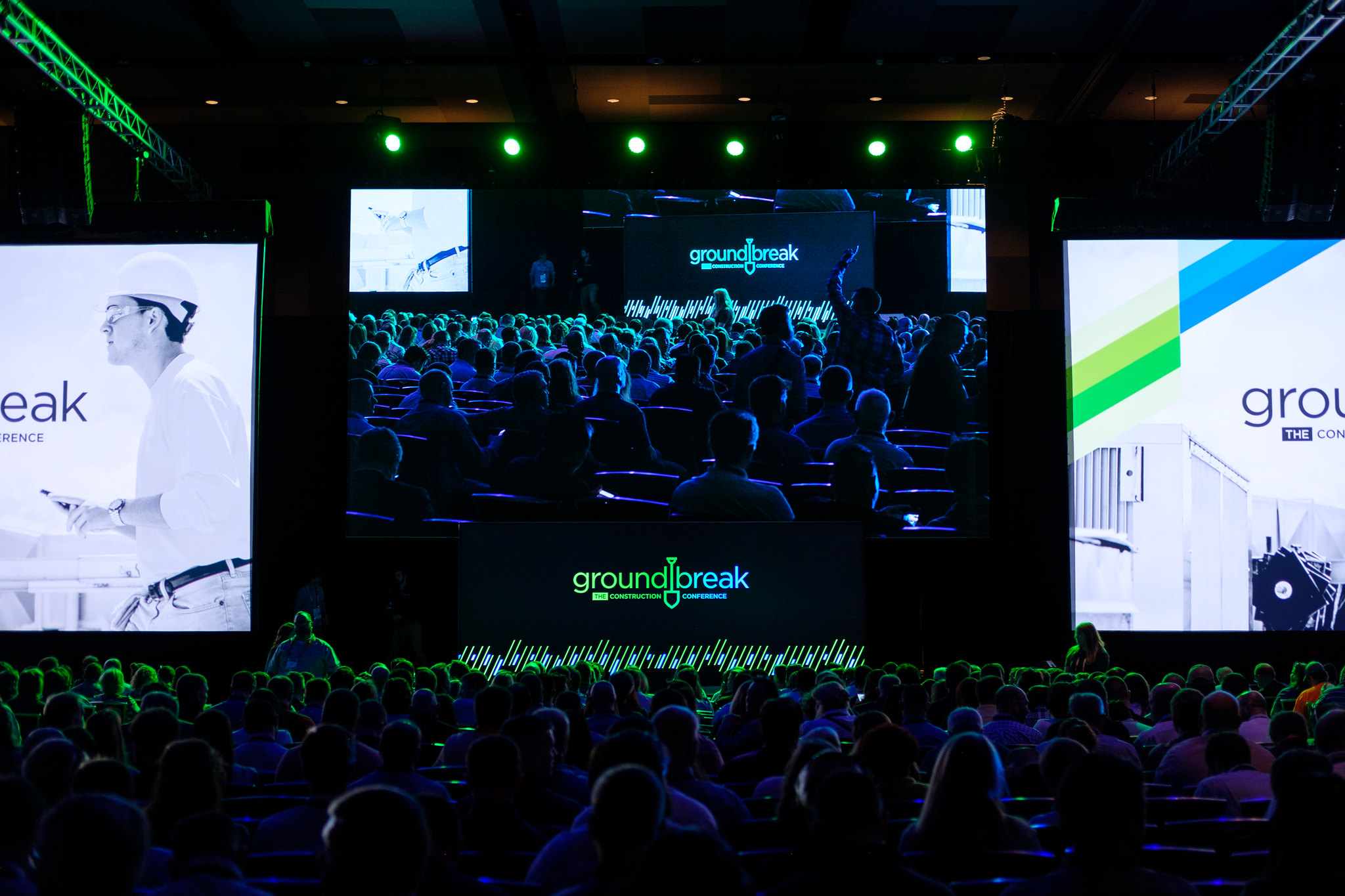 Day 2 - Wednesday, October 9
9:00 AM American veteran and co-founder of Team Rubicon, Jake Wood, kicks off day two of Groundbreak. Team Rubicon is a nonprofit organization that recruits and trains military veterans to serve communities that have suffered from disasters. Listen and learn from this nationally recognized social entrepreneur.
4:00 PM Mike Rowe, the host of Discovery's Dirty Jobs, joins us for the second year in a row. With a dedication to revitalizing the skilled trades, Mike also focuses on industry-wide issues such as the gender gap in construction, labor shortage, and an aging workforce.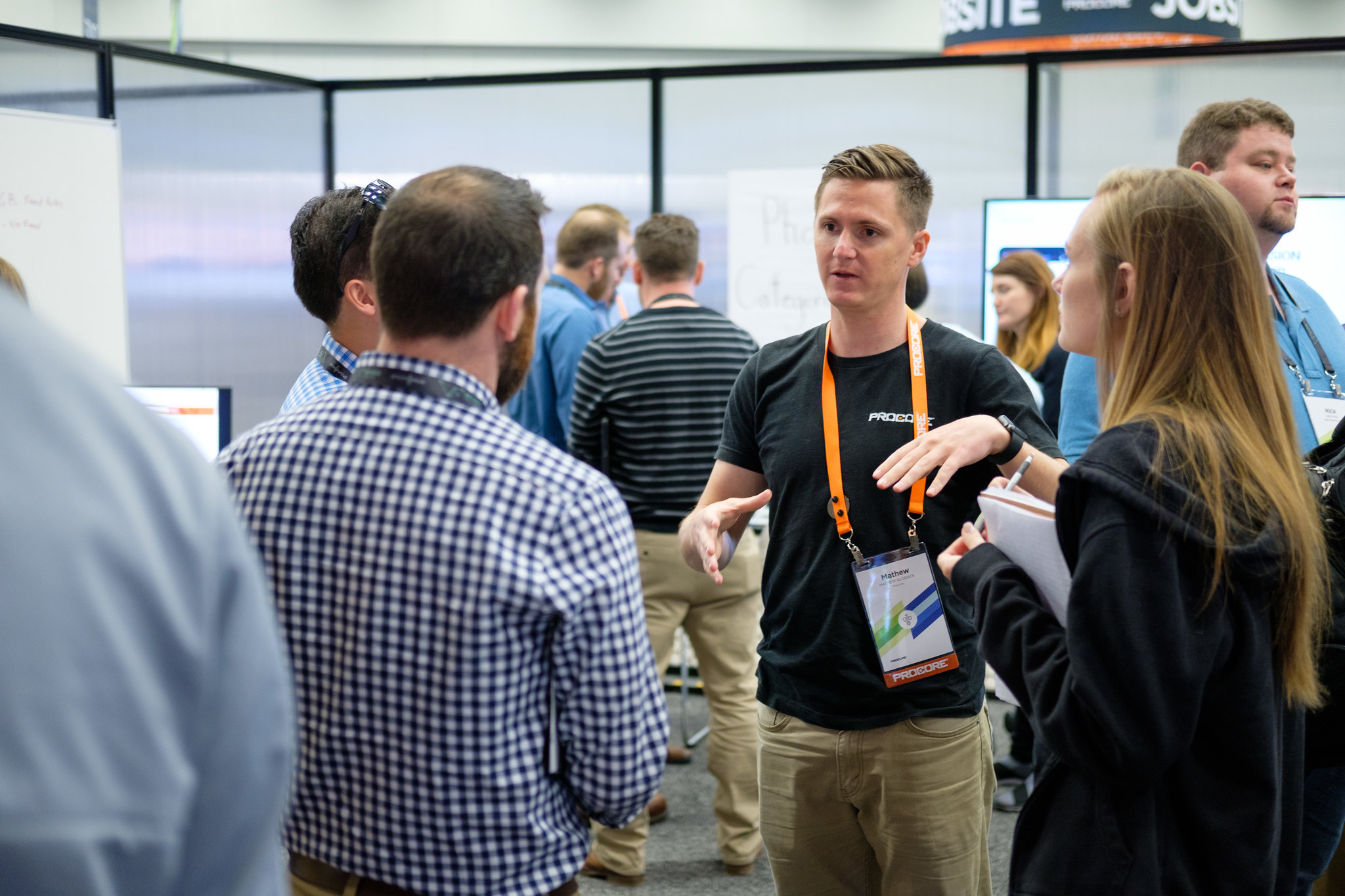 Day 3 - Thursday, October 10
11:30 AM New York Times Best-Selling Author Adam Grant wraps up Groundbreak day three. Adam has published literature on organizational psychology, the benefits of constantly improving business practices, and more. He is currently a professor at Wharton Business School, where he has been named top-professor for the past 7 years.
Get excited to be a part of Groundbreak 2019, you don't want to miss this. Full agenda available here.