Making volunteerism a tradition at Procore's annual Revenue Summit
We recently brought together more than 800 Procore employees for Revenue Summit, our annual revenue teams kickoff event at our headquarters in Carpinteria, CA. The two-day event offers a chance for us to focus on our business goals in 2020, but also to use it as a way to give back to our communities.
Community service is central to our culture and work at Procore. Through our social impact department, Procore.org, employees are presented with opportunities throughout the year to engage with local philanthropic efforts while volunteering their time for causes that matter. In this spirit of volunteerism, giving back has become a tradition at our Revenue Summits.
"By joining humanitarian efforts alongside global nonprofit organizations, Procore furthers its vision to improve the lives of everyone in construction with a reach that extends beyond the industry." – Sasha Reed, Director of Industry Advancement, Procore.org.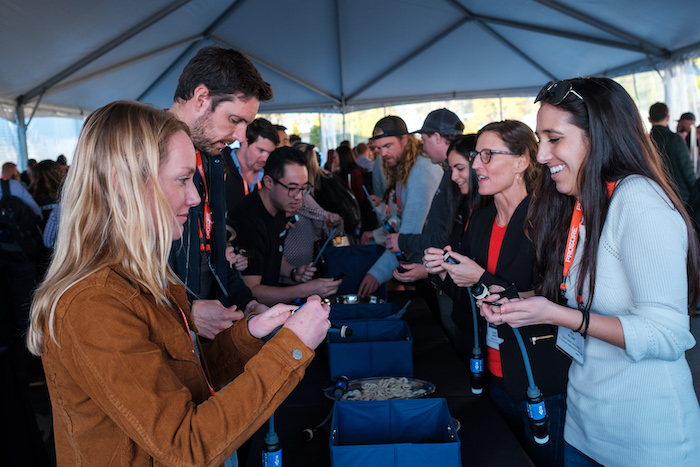 Employees gathered to assemble 825 water filters in partnership with the nonprofit organization Wine To Water. Established in 2007, Wine To Water delivers clean water solutions to communities in underserved areas, like refugee camps and disaster zones, with a commitment to supporting life and dignity for all by improving access to clean water. Through the organization's Filter Build Program, we joined the fight to get clean water to more than 8,000 individuals around the world.
Doc Hendley, Wine to Water's Founder and CEO, kicked off our event by emphasizing the impact of bringing communities together to serve others. "Ordinary people can do extraordinary things," he explained, echoing a page on the organization's website about making a difference.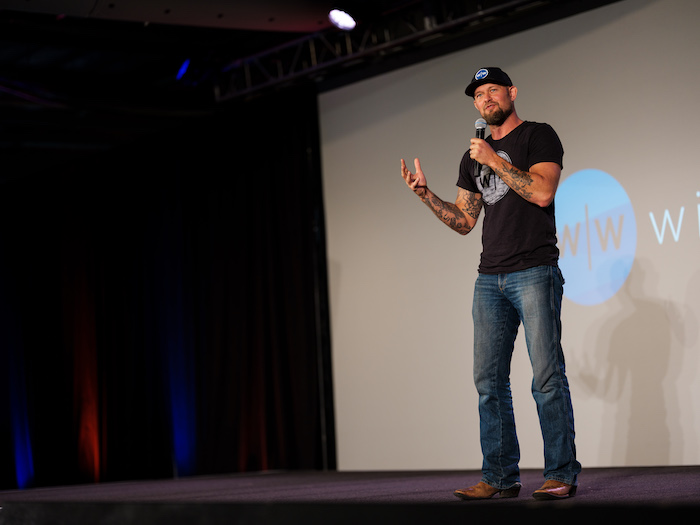 "Ordinary people can do extraordinary things." – Doc Hendley, Founder and CEO, Wine to Water
Employees assembled water filters after learning more about the global water crisis — a scarcity in access to reliable water sources that impacts over two billion people worldwide. In just 10 simple steps, each filter was assembled to provide clean water for 10 people for over 10 years.
Wine to Water has delivered clean water solutions to more than 742,790 individuals located across 338 communities around the world. In the months and years ahead, the organization plans to further its focus on changing lives for the better through scalable solutions that address specific community needs and challenges. It was an honor to join the movement.
Six months later, Wine To Water reported back to Procore the magnitude of the event's impact. Procore employees built 825 filters, which will impact 8,250 lives and produce 1,505,625 gallons of clean water each year. These filters played an integral role in Wine To Water's COVID-19 response, to provide the clean water and sanitation needed to mitigate the spread of the disease.
From volunteerism and social impact to workforce development and continuing education, we're committed to empowering the communities that make up the world we all live in. Read more about the impact of Procore.org.