McCarthy Brings on Procore to Evolve its Construction Software Platform
We're excited to announce that McCarthy Holdings, Inc., the oldest national, privately held construction company in the country, has chosen Procore as its construction software platform. Procore will enable McCarthy to rapidly evolve its existing capabilities while future-proofing its technology investments through a fully integrated construction operation system.
McCarthy began the process of examining new technology solutions that would replace its previously used custom developed system, which proved effective but was in need of a refresh, that would need to meet several objectives defined by the Operations leadership team.
"We were looking for a construction technology platform that would make us more agile, and continue to enable us to provide an exceptional experience for clients," said David Burns, McCarthy Director of Innovation and Field Applications. "Procore won on this hands down in our search."
Procore was selected for meeting all of McCarthy's objectives, among them the ability to reduce double entry of information by eliminating the need for multiple systems, providing a quick path to efficiency with intuitive, easy-to-use software for project and client teams, and improved access to information in the field or at the office through cloud-based applications optimized for use on any device.
Known for combining leading design and construction techniques with value-add technology to maximize outcomes, McCarthy identified more than 20 software integrations listed on the Procore App Marketplace, such as Assemble, BuildingConnected, and SmartBid, that they will be able to take advantage of, along with several others that they plan on continuing to evaluate based on their functionality to connect with Procore.
"It's one thing to update our core architecture, but it's another thing to be able to be fully mobile like Procore. In the end, we chose a solution that we feel keeps up, if not leads, as technology continues to evolve." – David Burns, McCarthy Director of Innovation and Field Applications.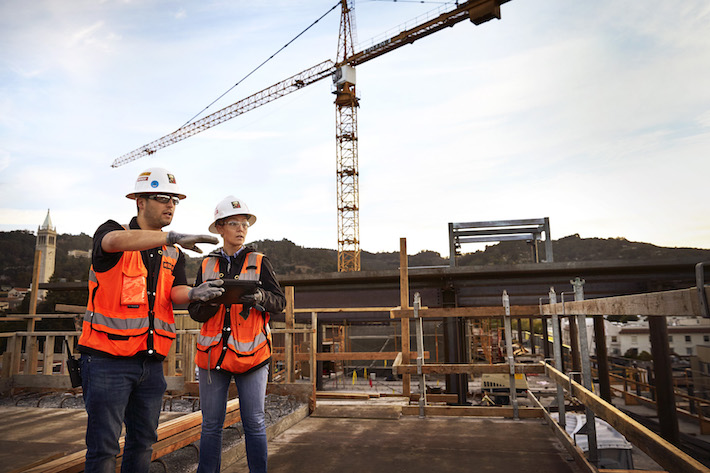 We're looking forward to working with an established company like McCarthy and being able to have a direct impact on their business, which extends across their values of operational excellence, delivering quality projects, and attracting and retaining the best talent.