One of California's Premier Builders, MATT Construction, Chooses Procore to Support Construction Management Across Its Projects
We're very excited to announce that MATT Construction has chosen Procore as its project management software solution. If you've ever visited The Broad museum or the Petersen Automotive Museum in Los Angeles, both strikingly bold, yet very different architectural styles, you've seen the amazing work of MATT Construction - the builder behind those two landmark buildings.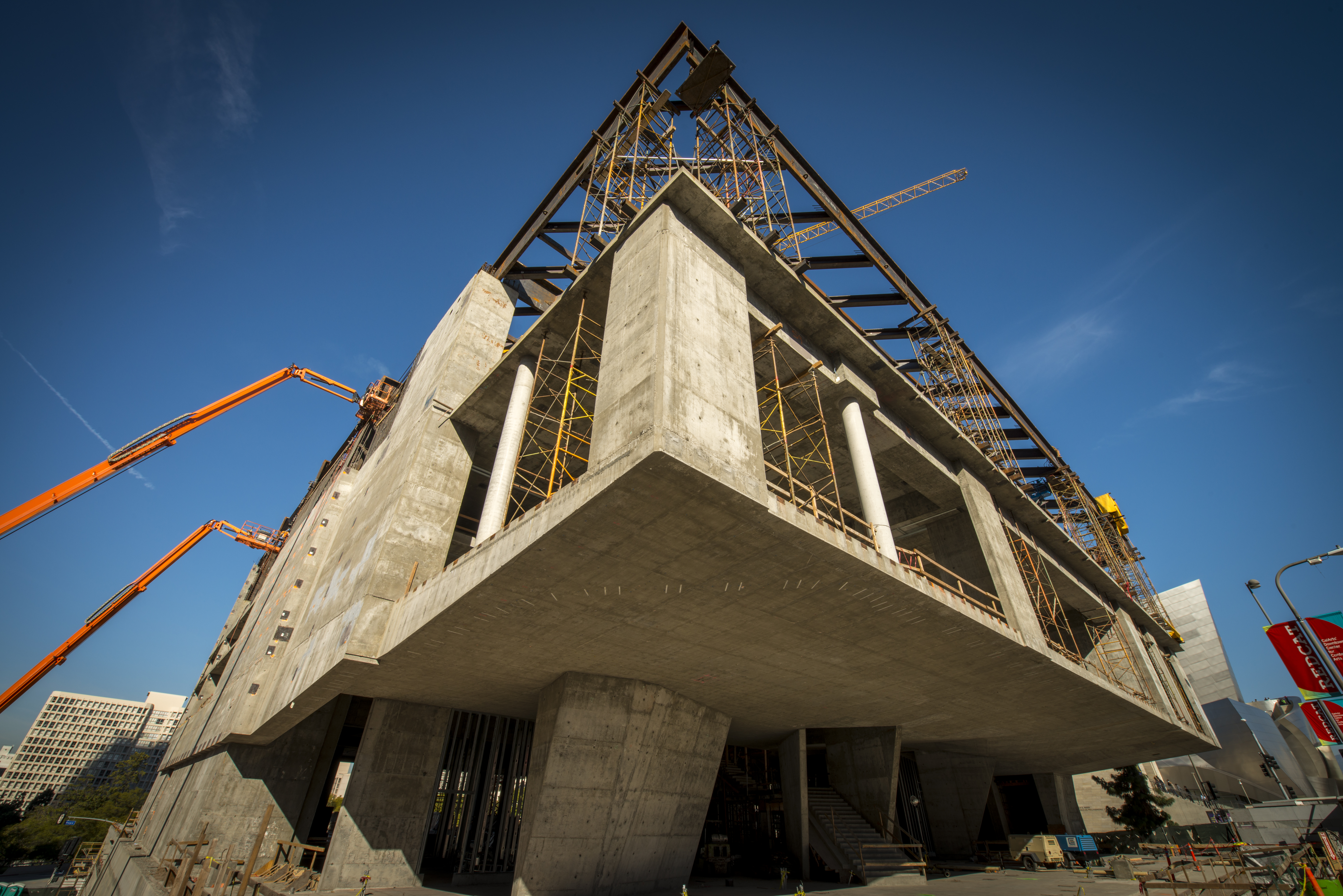 Photo: MATT Construction
MATT's other landmark projects include the Natural History Museum of Los Angeles County, the Walt Disney Concert Hall Founders Room and LACMA's Transformation project.
The firm, which had been using another software package for its project management needs, tasked MATT Senior Project Manager Ankur Verma to do a search for other possible construction management solutions.
"I talked to about six or seven companies that provide similar solutions. I selected two. One was our existing system with updates and the other was Procore," said Verma.
Procore's cloud-based solution software, user-friendly design, and mobility were among the features that most stood out for MATT Construction.
"In the construction industry, every project engineer and superintendent has an iPhone and iPad in the field. Being completely cloud-based, Procore is able to support our employees by allowing them to have all project info available on their mobile devices," said Verma. "Procore's design and functionality are also so intuitive that our team was able to get Procore up and running with almost no training."
MATT Construction plans to use Procore software to project manage the company's projects going forward.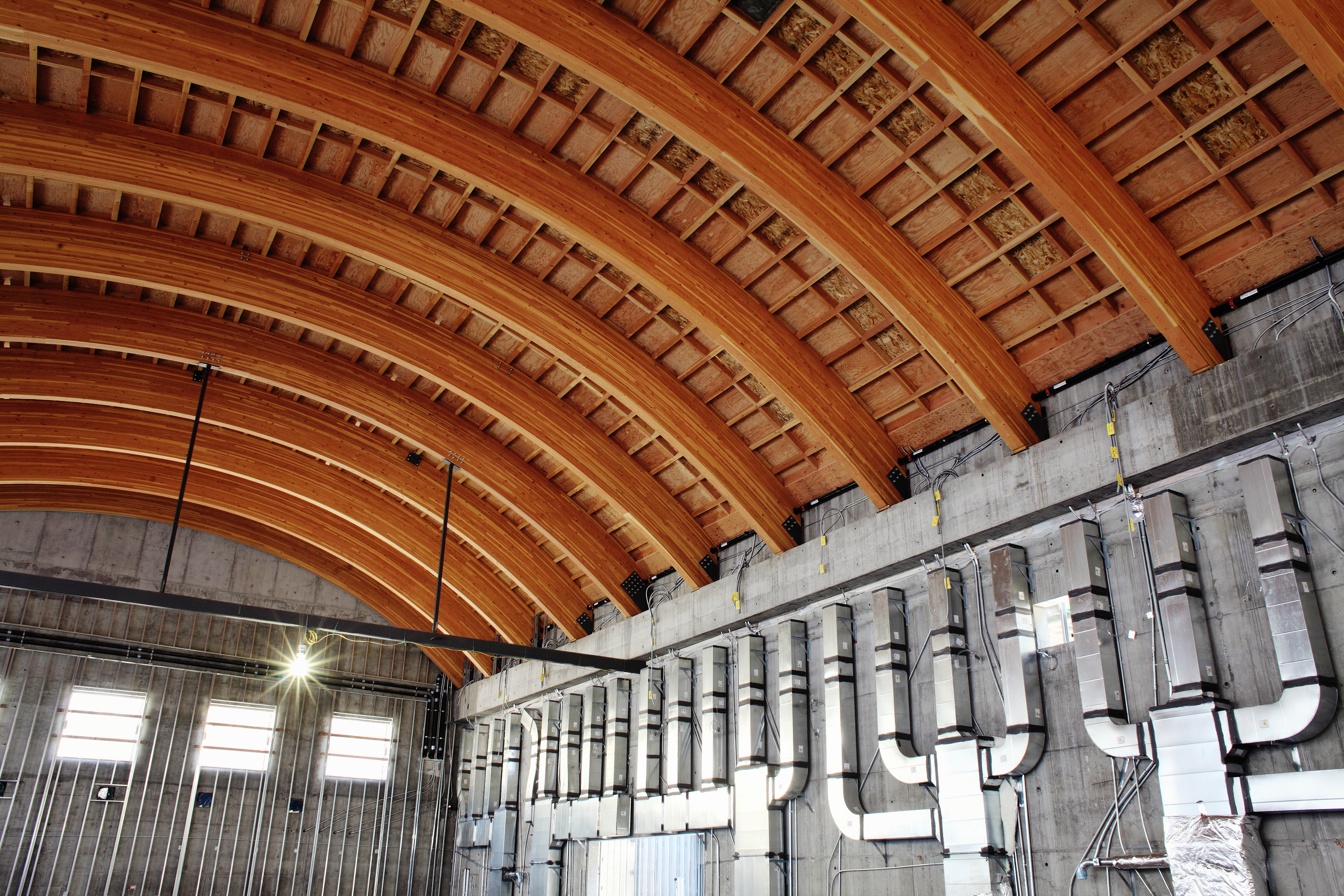 Photo: MATT Construction
"We're thrilled to have the opportunity to work closely with an innovative company like MATT Construction, and look forward to providing a Construction Operating System that will support and continue to grow their teams as they build world-class projects," said Tooey Courtemanche, CEO, Procore.
Verma will head the software implementation effort and was very encouraged by what he describes as a Procore culture that is very "focused on listening to their customers."