Procore.org Partners expand service capabilities during COVID-19
Through Procore.org, Procore is committed to empowering the construction industry and the communities it serves. Procore.org donates our cloud-based platform to nonprofits to build for communities in need and rebuild for those impacted by disaster.
We spoke to three of Procore.org's nonprofit partners to learn how they have adapted operations in order to continue their missions in the face of COVID-19.
Delivering Affordable Housing Solutions to Communities in Need
Peoples' Self-Help Housing builds affordable housing with site-based services and currently supports over 5,000 low income family, farmworker, senior, and veteran residents. When COVID-19 hit, the nonprofit took on additional tasks, including delivering meals and checking in with seniors, to prioritize the safety of their residents.
John Fowler, President & CEO of People's Self-Help Housing, said that the nonprofit relied on Procore as their main conduit for information across teams during their continued housing build during the pandemic.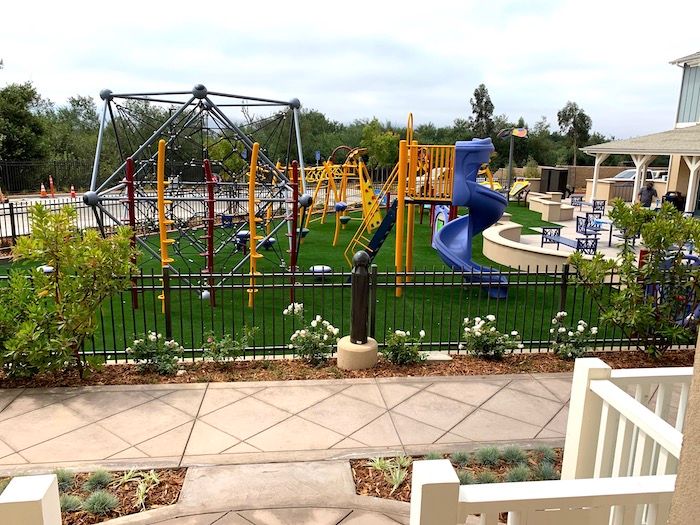 "Procore has really made the difference when it comes to keeping these construction projects going and on time," Fowler explained. "This not only keeps investors happy, but we are providing new houses during COVID-19 to the people that need them."
Fowler said that when making business decisions, it always comes back to the same question: How do we continue our mission?
"Our operations and services all may look a little different, but we haven't lost the mission at all," said Fowler. "It's in the fabric of what we do and it helps us to innovate, create, and speak to community needs even in the midst of a pandemic."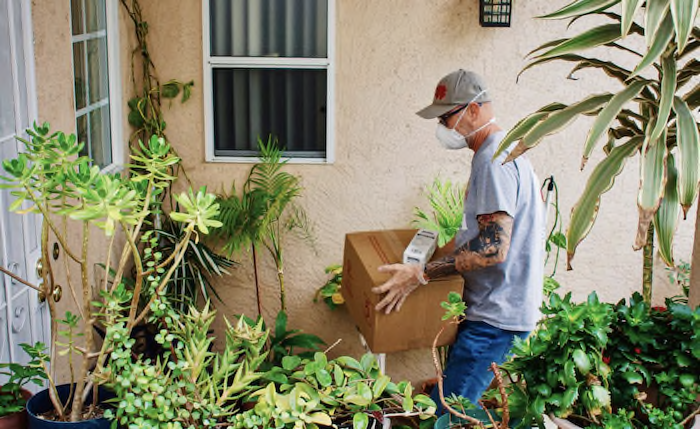 Responding To Disasters and Humanitarian Crises
Team Rubicon unites the skills and experience of military veterans with first responders to deploy emergency response teams across the nation. They are currently using Procore to rebuild homes damaged by Hurricane Harvey.
The nonprofit immediately shifted from traditional business team units into task forces to address the increase in need. They partnered with Feeding America, set up recovery sites in Santa Clara, and deployed medical personnel to the Navajo Nation, while continuing to respond to their core mission of disaster response. As a result, the nonprofit has completed over 300 operations by August, far exceeding their estimated 140 by end of year.
"Serving at-risk communities is core to our mission statement," Brain Calcago said. "This is exactly what we have done and continue to do during COVID-19. We just added some new capabilities to the tool kit."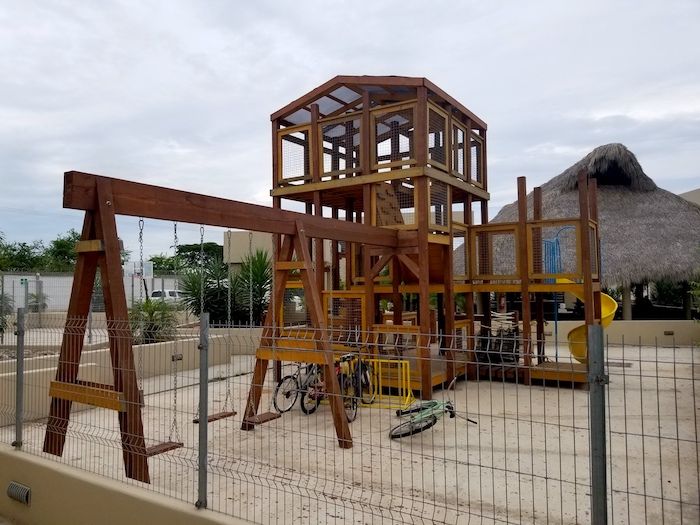 Serving Children With Limited Access To Essential Resources
In 2016, Back2Back Ministries took over management for Rancho de los Niños, a children care facility in Mazatlan, Mexico. Adam Gellenbeck oversaw the construction at the facility and used Procore to build out their Resource Center.
"Through Procore, Back2Back has been able to manage and effectively develop our projects more efficiently. This has directly impacted the children we serve by providing spaces that promote growth and development for all," explained Gellenbeck.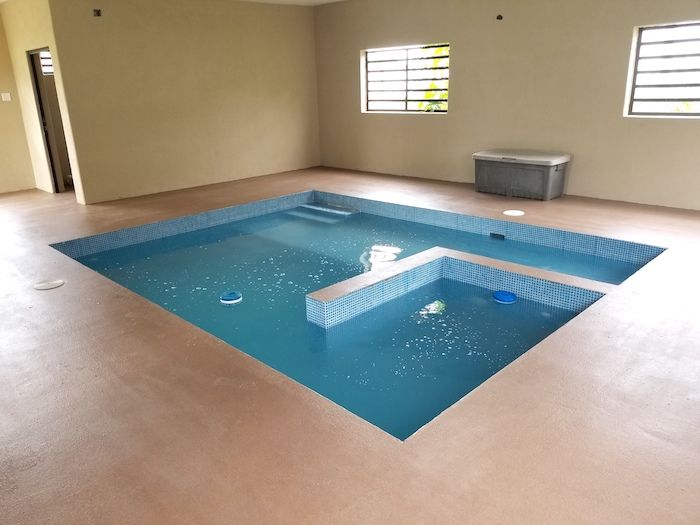 COVID-19 negatively impacted the nonprofit through budget cuts, a stop to construction projects, and the inability for the usual 1800 summer volunteers to make the trip. However, Back2Back Ministries has continued to care for the needs of the children they serve. They organized a drive-by graduation parade for their students, and have started to use the therapy pool in the Resource Center as a social space away from the heat.
"At the end of the day, at the core of my heart is to be there for the kids," Gellenbeck said. "There are 163 million orphans in the world. But we can be the difference for the one."
Activating The Power to Serve
Despite the challenges, Peoples' Self-Help Housing is celebrating their 50th anniversary, Team Rubicon is keeping volunteers safe with local service opportunities, and Back2Back Ministries is making plans for a new housing facility and school expansion project. Each of these nonprofits pivoted to move their business forward, and are now able to reach their communities like never before.
Procore and Procore.org are proud to support hundreds of nonprofits in advancing their missions. To see how we are committed to making it easier to make a difference, visit Procore.org.