Procore's Women in Construction Initiative Expands with Impactful Month of Events
October was an exciting and impactful month for Women in Construction. We reached a membership milestone with more than 2,000 people joining us in our effort to educate, engage, and empower, and we launched our inaugural Empower Series.
On October 19th, Fatima Howes, Platform Technical Product Manager participated in a panel at WCOE's Annual Leadership Conference in San Francisco. Her panel, entitled "Building the Future - Tap into the Latest Technology and Construction Trends," discussed the value of having a single source of truth for all of your construction data.
The Crystal Vision Awards took place on Friday, October 20th and showcases the achievements and industry advancements of Queensland women, men and organizations in the construction industry. Congratulations to Sara Cecchi on winning the the NAWIC (Australia National) QLD Crystal Vision Award for Innovation for her work implementing Procore at SHAPE Australia!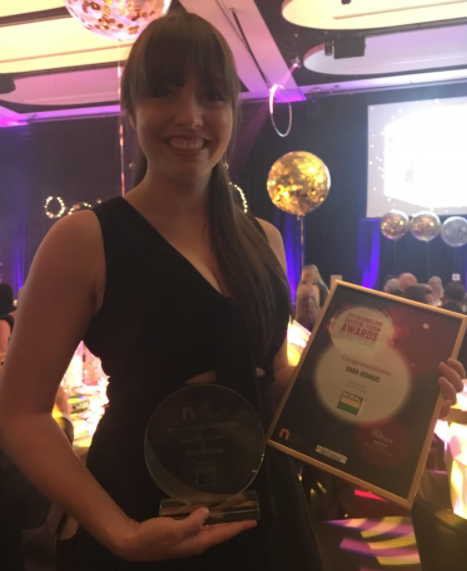 On October 24th, I moderated a panel on advocating for yourself at the annual Women in Construction conference in DC. In its 12th year, the event drew over 300 attendees and covered a variety of topics ranging from mentorship to building a diverse workforce.
Mike Rowe recently visited the Procore campus to do a Q&A with our CEO, Tooey Courtemanche and announce the winner of our Hard Hat Hero contest. During the Q&A, Rowe referenced a recent episode of Returning the Favor featuring Katie Hughes, the Executive Director of Girls Build, a non-profit organization dedicated offering summer camps to teach the trades to girls ages 8 to14. Following the episode, Girls Build had their trailer broken into and numerous tools stolen. In response, Procore has partnered with Rowe's team, Black & Decker and Dewalt to get everything back up and running for Katie and the team. I was lucky enough to get to meet Katie and some of the girls on Friday, October 27th to hear about the camp. I am so impressed with Katie's focus on bringing visibility to the construction industry to girls at a young age!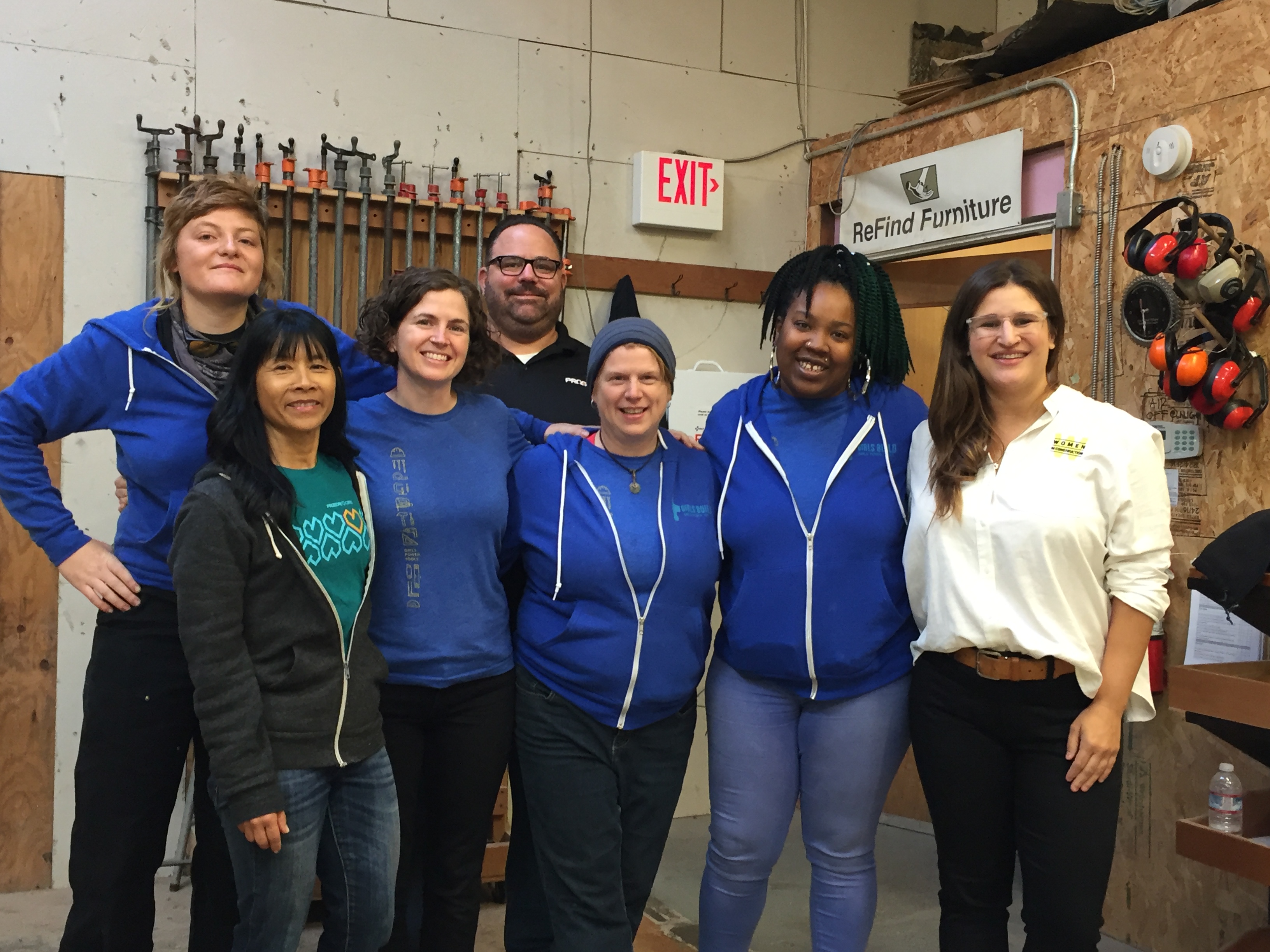 We sold out our first event in New York and hosted over 100 attendees in various construction roles including project management, engineering, operations, and more; we even had a couple NASA interns fly out from Florida! We were lucky enough to have an excellent panel featuring Nancy Novak, SVP of Construction at Compass Datacenters, Rance MacFarland, President at McKissack, and Gina Quadros, Project Manager at Shawmut Design & Construction, moderated by Debra Nelson, President of Elevate Communications.
In Chicago, the second Empower Series opened with a short keynote by Peter Ousley, VP and Project Executive at Lendlease, on setting up programs to attract and retain women. The panel that followed featured Samantha Cook, Sr. Enterprise Financial Manager at Clayco, Michelle Galindo, Business Excellence Manager at Graycor, Jennifer Suerth, VP of Technical Services at Pepper Construction and Danielle Dy Buncio, Co-founder and CEO of VIATechnik. This event, also moderated by Debra Nelson, drew in attendees from surrounding states and some event came as far as Texas! We covered topics around breaking glass ceilings, creating a culture to promote your female peers, and identifying actions that can be taken from a personal perspective, a company level, and as a cohesive industry.