Promoting Construction Workforce Development: Enter the 2022 Groundbreaker Awards Today
When the global pandemic hit, it hurled many industries such as construction, education, and healthcare to name a few into the digital realm. Technology is now top of mind as general contractors, specialty contractors and owners look to optimize efficiency, increase profitability, improve jobsite quality and safety, and retain their top talent amidst a labor shortage of crisis magnitude.
With margins tighter than ever, the economic benefit of reducing construction costs and improving productivity by just a percent can result in major savings - to the tune of $100 billion per year.
At a time when the ROI of recruiting the best and brightest of tomorrow's workers to construction has never been greater, finding, keeping, and growing those workers has never been harder. Workforce development is such a critical issue that it was added as a new Groundbreaker Awards category in 2022.
"The workforce shortage is the most acute challenge facing the construction industry despite sluggish spending growth," said Association of Building Contractors (ABC) Chief Economist Anirban Basu. "The scarcity of qualified skilled workers is an even more pressing issue."
To achieve Procore's vision of improving the lives of everyone in construction, we're looking for our customers that are moving the needle in workforce development—those firms that are helping to attract, keep, and grow the best and brightest construction talent—for the 2022 Groundbreaker Awards.
One example of a Groundbreaker who is working to better construction workforce development is Angie Simon of Western Allied Mechanical. "The best-kept secret of the trades is that while you work hard, you also make very good money, particularly as a woman," says Angie Simon, CEO of Western Allied Mechanical. A top Bay Area business leader, Angie started the Heavy Metal Summer Experience, which exposes high school age kids to exciting career opportunities in the trades.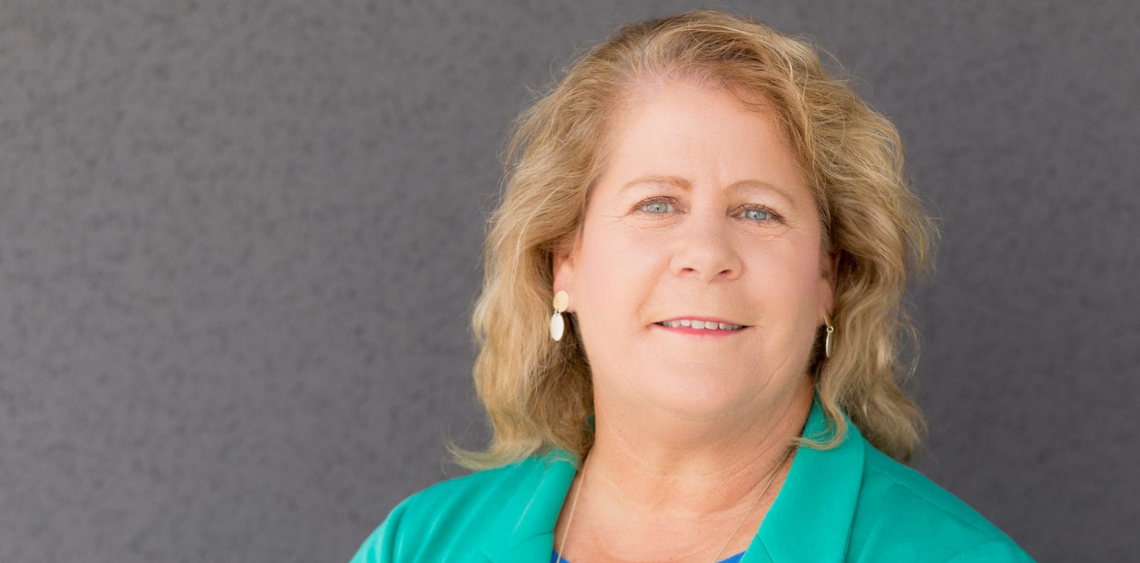 Need another source of inspiration? Judaline Cassidy of Plumbers Local 1 NYC is a 25-year veteran of the plumbing industry and founder of the non-profit Tools & Tiaras Inc. The organization encourages girls and young women (ages 6-17) to learn trade skills by exposing, inspiring, and mentoring them to excel in these areas through its hands-on workshops and Summer Camps (in-person and virtual). "Starting early, before young girls start to take themselves out of anything related to STEM is so important. Imagine if we kept on showing girls that they could be engineers, architects and plumbers," shares Judaline.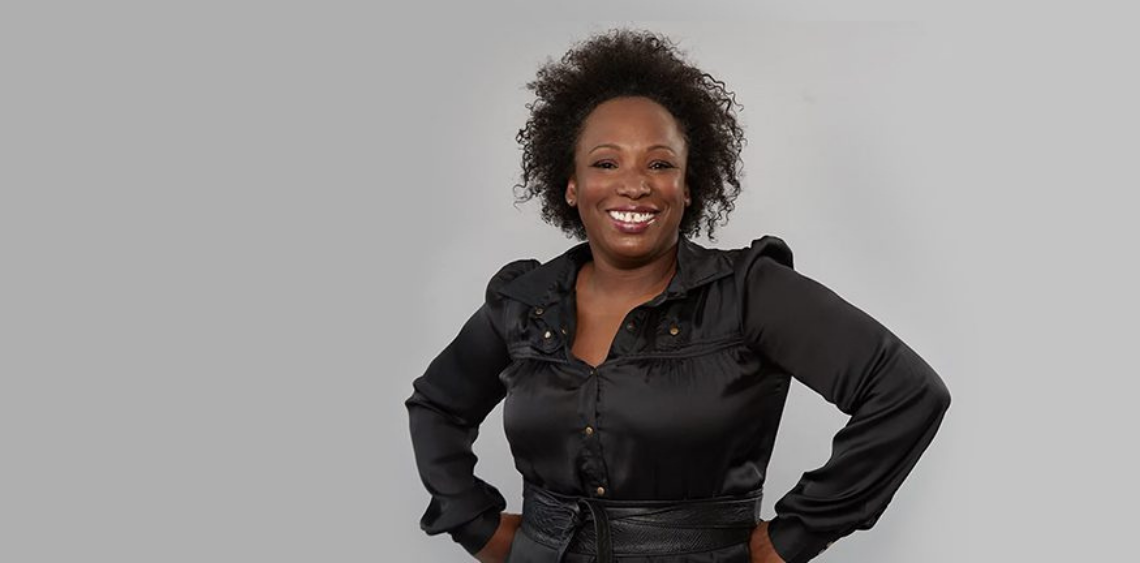 Innovative work and great leaders should be celebrated. Encourage innovative companies you know in construction workforce development to enter the 2022 Groundbreaker Awards by July 1.