Unveiling Procore Tower in ATX
It's no secret that Austin, Texas, is quickly becoming one of the largest metropolitan areas in the United States – and one of the biggest tech hubs. A recent report found that Austin will take the gold as the fastest-growing large metro area in the country by 2028. The projected 13.55% growth rate from 2023 to 2028 means the metro's current population of 2.4 million will expand to over 2.7 million people in the next five years.
Today, we're excited to announce that Procore Austin is joining the ranks of the many tech giants who have a major employee presence in the Texas capital. Formerly Chase Tower, 221 W 6th Street, Austin, TX 78701 will now formally be known as Procore Tower.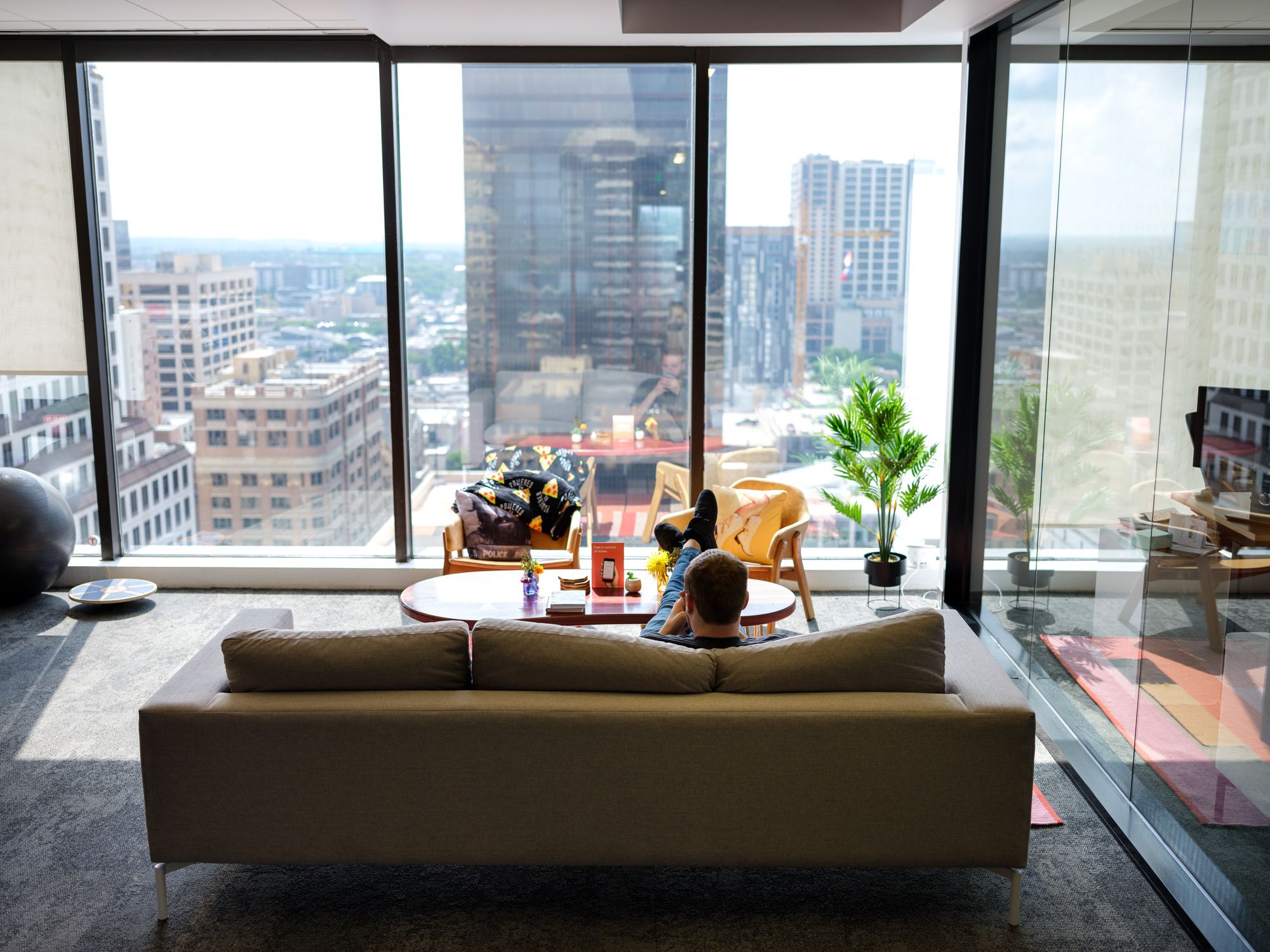 Procore's very first Austin "office" opened in 2013 with a small, 2-person space in East Austin. By December of 2016, Procore's official grand opening in our current building took place. Since then, we have grown immensely. Procore now leases 8 floors in the building and hundreds of Texan Procorians call Austin home.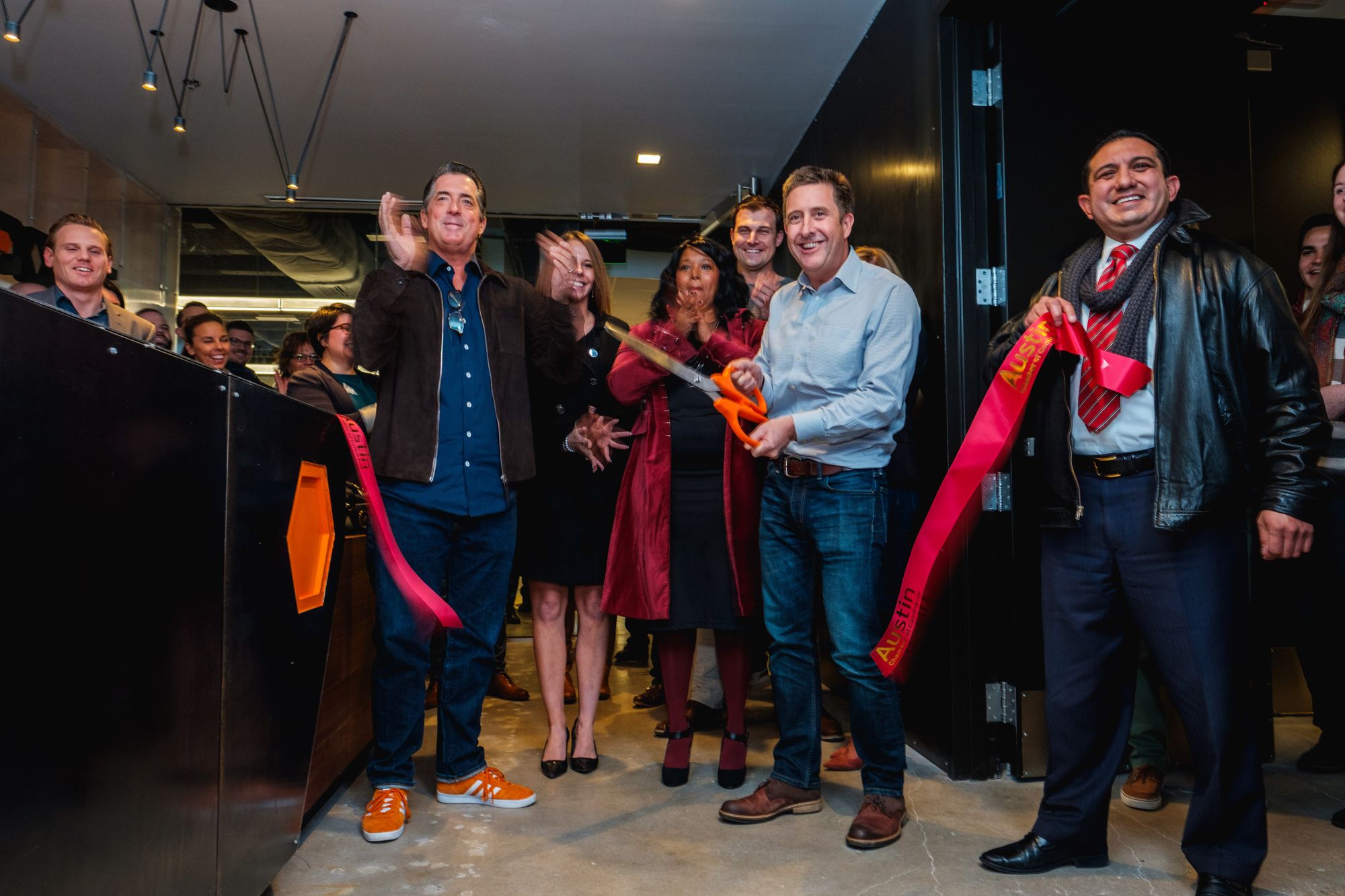 "Over the past ten years, Procore's Austin office has grown to have more employees than any other," said Procore's Chief Culture Officer, Steve Zahm. "The unveiling of Procore Tower – which is historically one of Austin's landmark buildings – marks our commitment to Austin and the surrounding area and is a testament to the growth and success of everyone at Procore."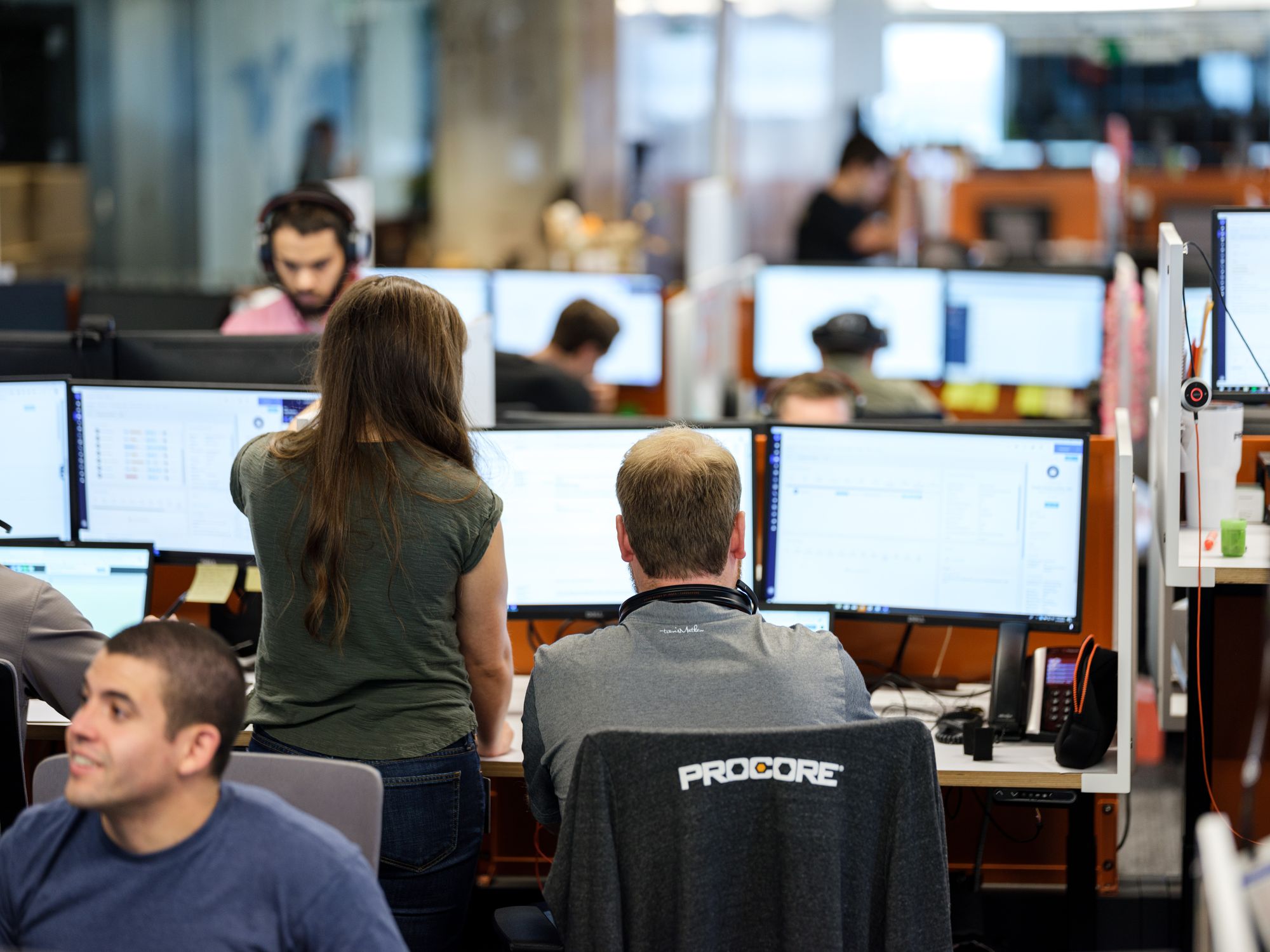 Interested in joining us at Procore Austin? Take a look at our careers page here.