ANZ construction leaders come together for Procore's second Innovation Lab in Sydney
Construction companies from across the ANZ region gathered last week for the second regional Innovation Lab held in Sydney. Members of our R&D team across various product functions flew from Procore's headquarters in Carpinteria, CA to spend three days with leaders from some of the largest builders in the industry, including Probuild, Hutchinson Builders and Roberts Pizzarotti.
"In an industry that has traditionally been slow in adapting to change, the Innovation Lab was a valuable forum for us to explore industry-leading processes with other leading Tier 1 builders", explained Probuild's Tim Wastell. "The team from Procore was genuinely interested in learning about how Probuild operates, which is critical when developing a platform to suit our business. With the shared interest that Procore and Probuild have in finding better ways of doing things, it's exciting to be at the forefront of construction technology in the Australian market."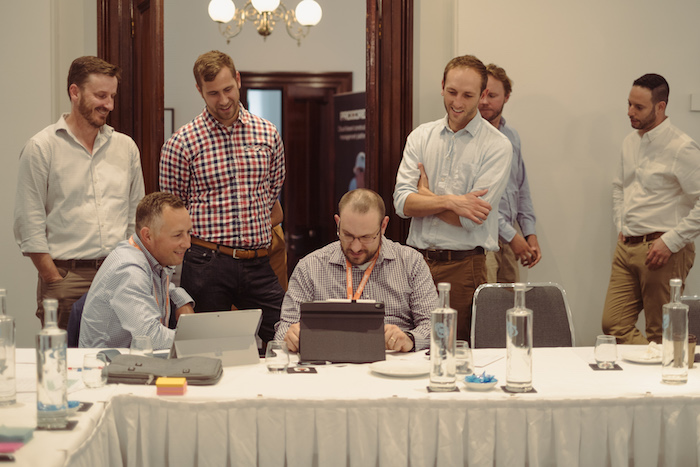 Our Innovation Labs are at the core of our customer-focused approach to product development. Each session within the lab aims to identify solutions for construction professionals by partnering with leaders in the industry. Last year's ANZ Innovation Lab focused on our Quality & Safety-focused product. This year we focused on Project Management partnering with attendees in order to inform the direction and priorities within our product roadmaps.
"Innovation Labs are always an exciting time for our team. Getting to work closely with industry experts and turning these discussions into real-world solutions is one of the most rewarding things we can do. This Innovation Lab was especially important for us as we've grown and are looking to solve even more complex challenges for the ANZ market" -Tom Karemacher, VP of APAC at Procore.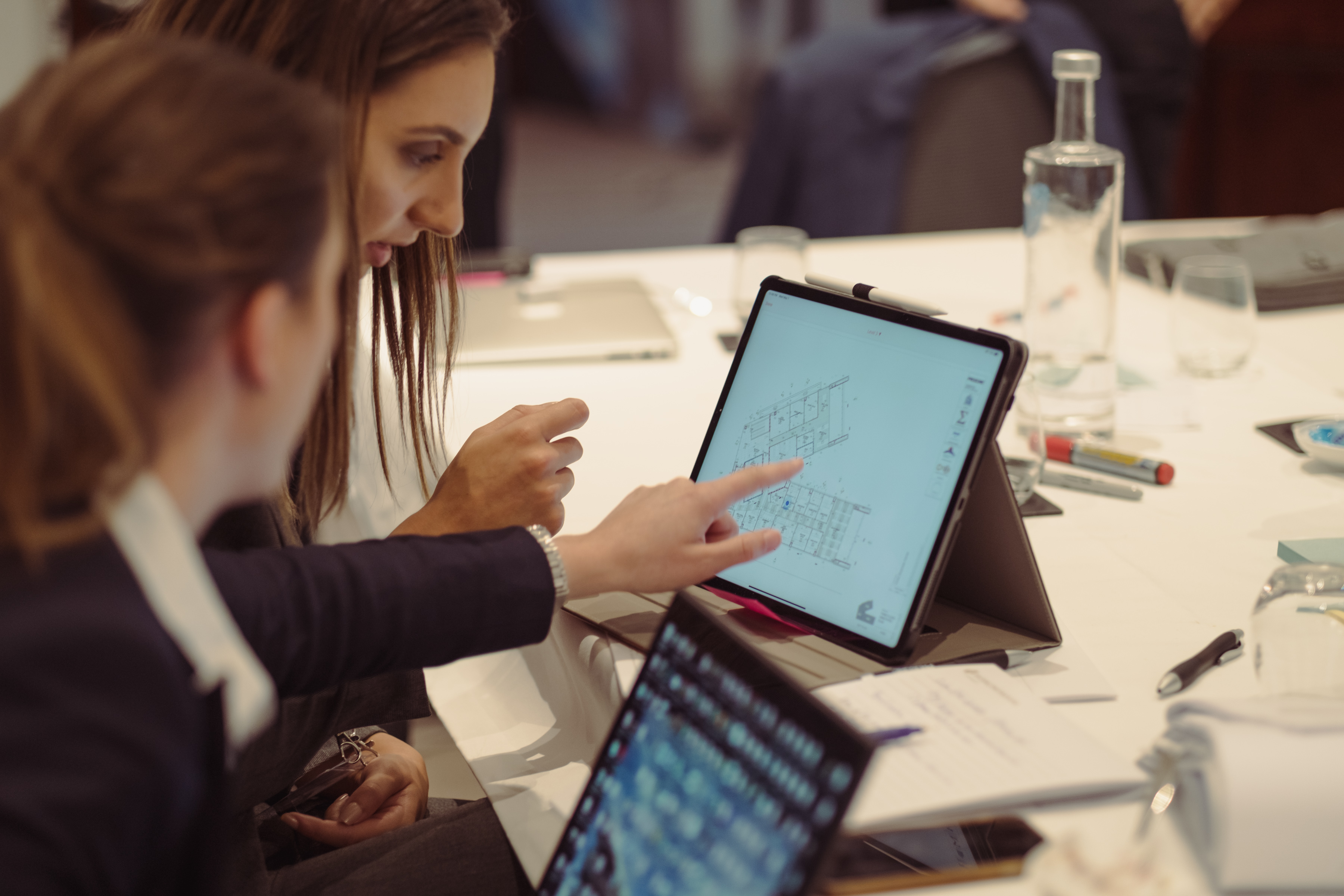 We've seen the difference it makes to work directly with users and construction professionals, which is why we've made Innovation Labs a core part of our relationship to the construction industry. Unlike other tools, we are creating the Procore platform and developing the product to meet regional needs, and we are doing so alongside the end-user.
"For us, it's encouraging to see the commitment that Procore has to this region and that you're willing to consider adapting the product to suit our market. I haven't seen this level of customer engagement from other major software vendors" - Rob Stuart, Director of Innovation and Technology, Dominion
Besides being an opportunity for us to listen to clients, our Innovation Labs create a true forum for two-way communication and for our customers to hear and learn from each other. "It's refreshing to see that we're all facing the same battles" - Martin Davies, Senior Quality Coordinator at Probuild.
In addition to creating an avenue to network for construction professionals, Innovation Labs also allow Procore the opportunity to combine the ideas, feedback and efforts of industry leaders from across the world--creating effective collaboration.
"Procore, via a tight partnership with top tier global builders, is able to bake each country's leading edge business processes into the platform, while also extending those best practices to other builders across the world. We are able to apply leading practices in health and safety from Australia, BIM/VDC from construction leaders in Western Europe, and extend access to our global client portfolio" - Dan Miller-Smith, Senior Vice President, International Sales at Procore.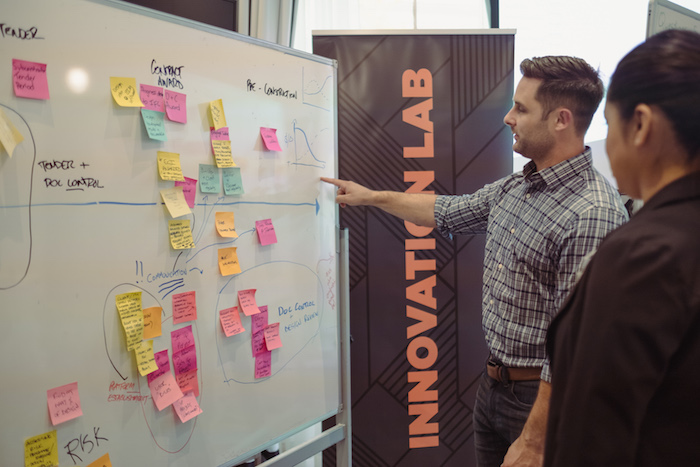 Key themes of Sydney's 2019 Innovation Lab
Document accountability
When it comes to project documentation, the group discussed the importance of easily identifying who accessed what document, when and how. Because project documents are constantly evolving, it is essential for our customers to have workflows for document approvals.
Privacy and granular permissions
We discussed our clients' top needs when it comes to privacy to ensure that we build solutions that meet their expectations while keeping collaboration at the center of our platform.
Searchability of project correspondence and documents
This was one of the most discussed topics throughout the event. Being able to easily retrieve project information and communication is of utmost importance to builders in the ANZ region (and globally).
---
Sydney's next Innovation Lab will be held in July and will focus on our Construction Financials product line. You can also experience an Innovation Lab at this year's Groundbreak event in Phoenix in October. Register for Groundbreak here.