Procore Continuing Education Launches 16 New Courses Covering Everything from Rebuilding After Disasters to Biophilia in Design
This month Procore's Continuing Education program launched 16 new free courses construction professionals can access in order to further their education and meet their CE requirements! This is one of many ways we contribute to the industry that builds the world. Here are some of the highlights of the classes released last month:
Lessons from Harvey: Rebuilding After a Disaster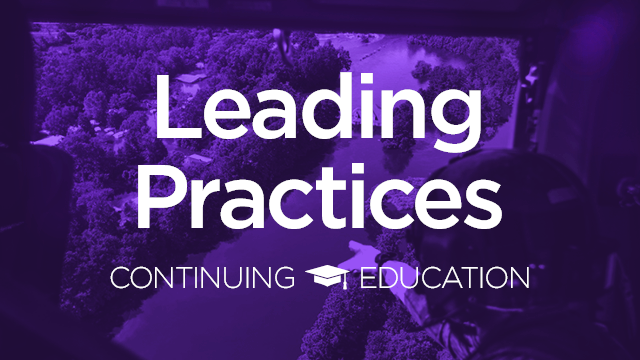 In the wake of Hurricane Harvey, the state of Texas and the City of Houston were faced with one of the greatest rebuild challenges the United States has ever seen. 52 inches of rainfall left over 136,000 residential and commercial structures flooded or destroyed. With billions of dollars in federal aid and what will likely be a decade of rebuilding ahead, there is no better time than now to understand the challenges of disaster relief, how to respond, and how we can build in order to mitigate the damage from the storms of the future.
Healthy Design: Biophilia, Productivity, and the Modern Work Environment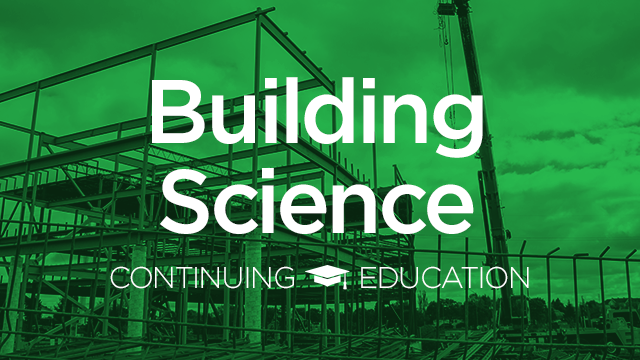 This course examines the health benefits of biophilic design and the contributions design and construction professionals can make to the health and well being of building occupants. Biophilia is the human attraction to all things alive and vital. In this course you'll learn about the health benefits of including natural features that support the concept of biophilia in design and building.
CM Essentials Series: The Complete Guide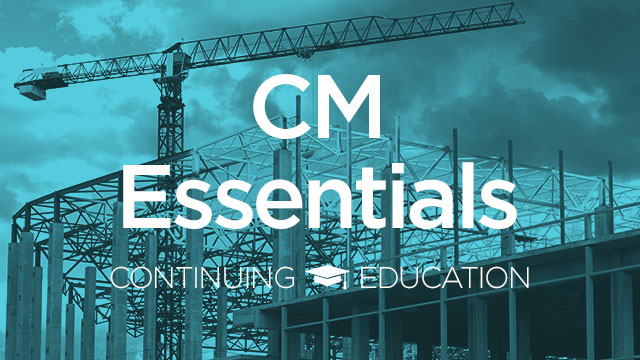 The CM Essentials series is growing! This series is designed to offer training in the fundamentals of construction management. Whether you're an office administrator looking to learn more about the industry or a field staff member looking to expand your knowledge of project management, these courses are for you.
The "Complete Guide" courses are the latest included in this series and offer comprehensive lessons in areas like project planning, effective project controls and project scheduling. Check out all of the CM Essentials courses.
Procore intends to be an active citizen of the construction community. This is one way we contribute to the industry we are so invested in. We encourage you to log on and take advantage of these free resources! Visit education.procore.com today to get started.
Check out all of our courses anytime by visiting education.procore.com.
Learn more about our CE program by visiting this page.